One of the most expected fears that comes along with ageing is a decline in cognitive functioning and ability. Though as we age brain changes are inevitable, the good news is we can always maintain good brain health by adopting a healthy lifestyle.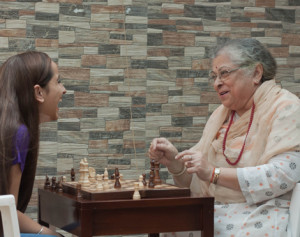 Here are some of the easy ways to keep your brain healthy and young:
Know the magic of working out
Physical activity increases oxygen to your brain and reduces the risk of disorders that lead to memory loss, diabetes or cardiovascular disease. Even a 30 minutes' walk helps to keep the brain young!