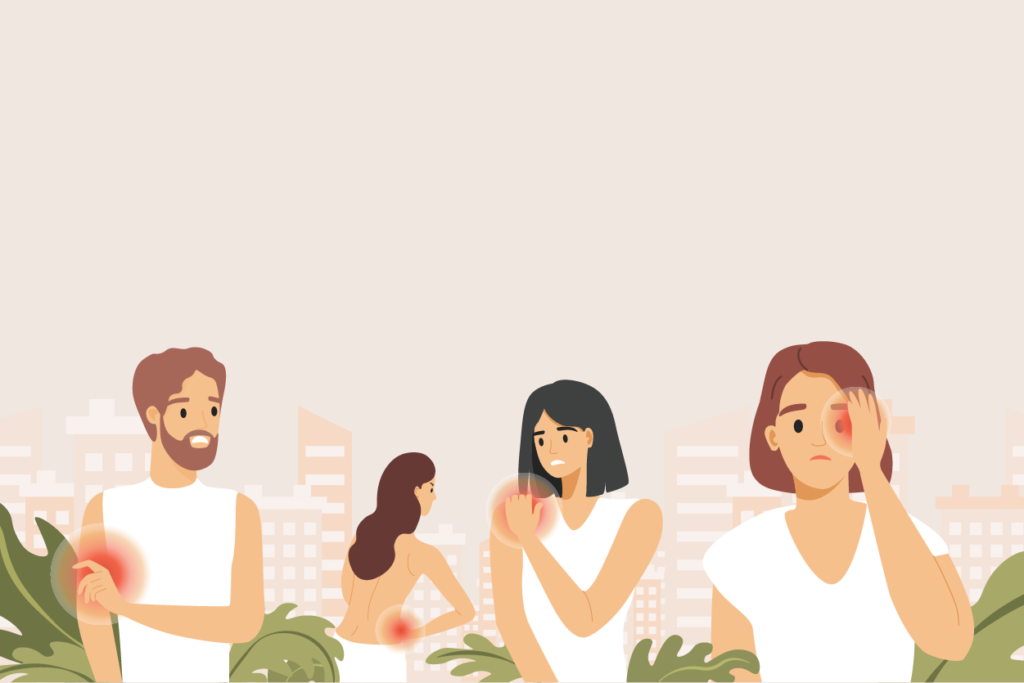 Caregiver as a term is used to describe a person who (either professionally or personally) takes on the role of the primary caretaker of a sick or elderly person. This role involves taking care of their daily needs like physical help (if they have mobility issues this may involve even the basic needs like bathing, walking etc.), running errands, meal times, administering the correct doses of medication, engaging them in activities and much more. While it is a rewarding role, it does require a lot of physical, emotional and mental effort from the caregiver. While going about their day and doing all that needs to be done for the loved one, it is easy to overlook the well-being of the person who is the caregiver, and this, more often than not, can turn into caregiver burnout. While caregiver burnout can include many things (which we will discuss in detail), it primarily means that the emotional or physical or mental well being of the person is compromised and thus they may not be able to do their tasks as before.
While it is extremely common to put your own needs on the backburner, when taking on the role of the caregiver, this is actually counterproductive as you can no longer do your duties as efficiently as you could, if you didn't have a burnout. There are also other reasons that can cause caregiver burnout. As a caregiver, you can get easily confused with your roles and responsibilities – so set clear goals about all that you can and cannot do. For example, if you are a home caregiver, you may not have adequate training in looking after someone with dementia or Alzeihmers – in these circumstances it's best to do as much as you can and leave the treatment caregiving to experts like the trained professionals at Samvedna Care. Moreover, setting unrealistic expectations from one's own self or constantly worrying about the loved one, can lead to quick burnout. To understand this better, let us take a look at the identifying signs of caregiver burnout so you can understand and take necessary action when needed.
Some physical identifying signs of caregiver burnout are: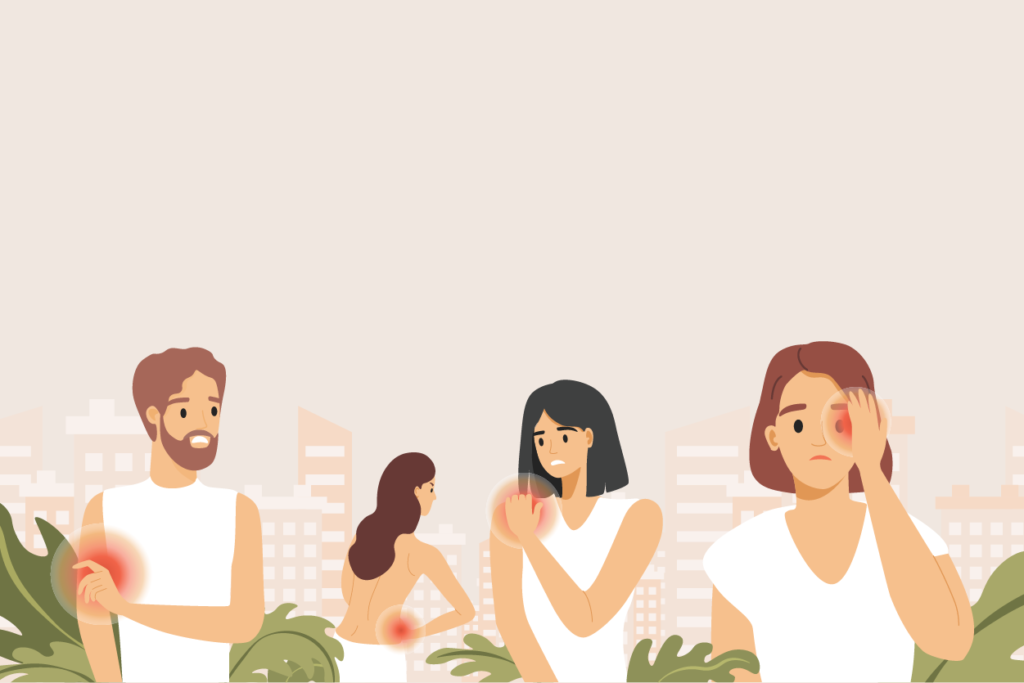 You may notice body aches and pains that you may not have before
Decreasing levels of energy as compared to normal times
Complete exhaustion or fatigue
You may also experience frequent headaches
During a burnout phase, you may also experience increased or decreased appetite
You may notice sudden changes in weight – either loss or gain
You may also fall sick more frequently – thus facing a weakened immunity
During this time, you may also be prone to insomnia
Dependency on alcohol, cigarettes or other harmful agents
While the physical symptoms are much easier to put a finger on, the emotional or mental indicators may be more illusive. Let's take a look at the emotional signs:
A constant or recurring feeling of anxiety
Feeling like you don't have things under control
A sudden urge to avoid social gatherings
A lack of interest in social activities or things that you used to enjoy
A constant feeling of hopelessness or sadness
Feeling irritated or snapping too frequently
Feeling impatient and being argumentative
Not being able to concentrate
Lacking motivation in everyday tasks and duties
Constant worry or feeling depressed
Neglecting your own health
Lack of satisfaction from caregiving duties
You are unable to relax, even when you are free
As soon as you notice any indicators of caregiver burnout, you should take a step back and take the adequate measures to prevent a burnout and recover fully. There are many support groups for caregivers, as well as many simple self-care tips that can help you prevent a burnout and also recover from it well. Let's take a look at some of the ways you can treat or avoid caregiver burnout:
Look after your physical and mental health by getting some exercise, eating healthy and scheduling doctor's visits
Join a support for caregivers to share your concerns and worries
Set realistic goals about your caregiving responsibilities
Seek help when things get too much – either professional or family and friends
Learn more about the elderly's disease or problems to help deal with them better
Learn new techniques and coping mechanisms when encountering problematic situations
Appreciate the small victories and give yourself credit
Take small and frequent breaks when you need
Practice calming and meditative exercises or listen to soothing music or take up a relaxing hobby
Develop a deep bond with the elderly – respect, admiration and a healthy relationship with the loved one can make it easier to take care of them
Listen to your body and mind – and take care of it
Stay in touch with loved ones and stay engaged in social activities from time to time
Accept your feelings and acknowledge that every feeling is valid, but is also fleeting and when it doesn't subside seek professional help
Use these tips to prevent and recover from caregiver burnout. With these tips and methods, you can not only take better care of yourself, but in turn also take better care of your loved one.