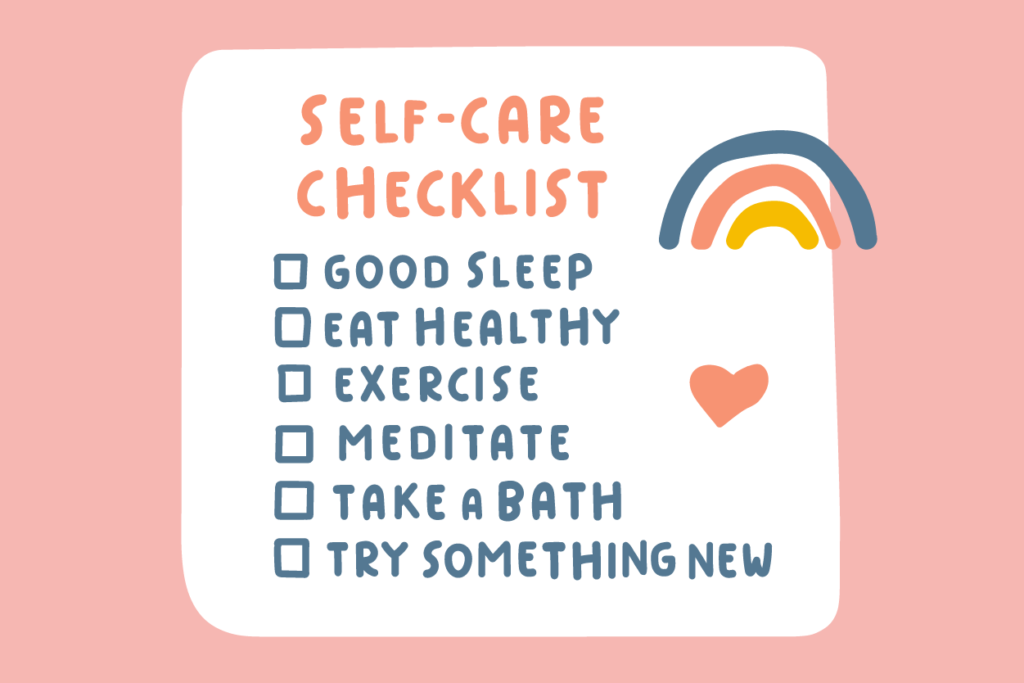 'Remember, you have been criticising yourself for years, and it hasn't worked. Try approving of yourself and see what happens' 
-Louise Hay
There has been a lot of talk about self-love lately, but have you ever wondered what it means? What is it like to be compassionate towards our own self? How can we practice self-compassion? Self-compassion involves acting in a loving way towards ourselves when we face a difficult time, when we fail, or when we notice something that we don't like about ourselves. Instead of ignoring these, asking ourselves, 'what can I do to comfort myself at the moment?', this is self-compassion.
Being compassionate towards oneself is in no way different from showing compassion to others. It is acknowledging the sufferings around you. Self-compassion is important because it helps you to be healthier and happier. It shows that you care for yourself, and accept yourself the way you are. It means honouring and accepting your human-ness. This practice has several other benefits. Research shows that individuals who are more self-compassionate in comparison to others tend to have greater happiness, experience more satisfaction in life, are more motivated and have better relationships. There is also an improvement in their physical health and mental health and they tend to have fewer symptoms of anxiety and depression. Self-compassion also increases resilience to everyday life stressors.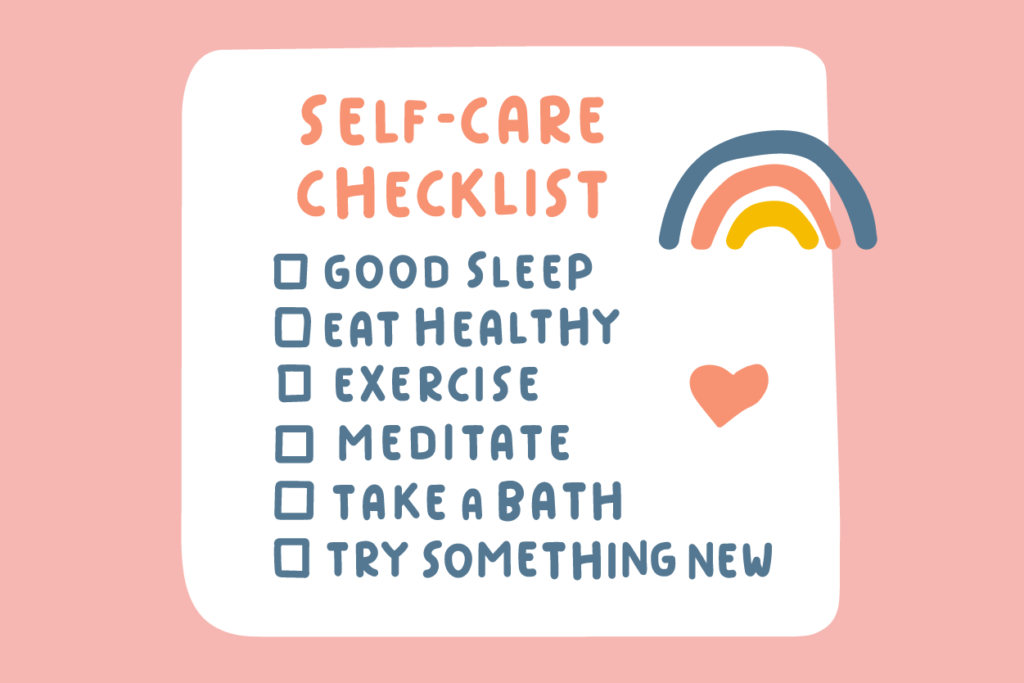 Some of the ways in which we can be compassionate towards ourselves would include:
Practice Forgiveness: It would involve being kind to ourselves rather than punishing ourselves for the mistakes we make. Accept yourself when you encounter some shortcomings.
Take care of your body: Eat healthy meals. Take out time to rest often. Your mood improves when you get your body moving.
Journal often: Write down your thoughts and the things that have happened to you, in a compassionate way, without putting any blame on anyone, including yourself. This will help you get in touch with your feelings.
Encourage yourself: Use kind words towards yourself. Talk to yourself the way you would talk to a friend who might be in distress. Such positive self-talk might look like, 'I see that I am going through a very difficult situation, however, it is not under my control. I should not punish myself over something like this'

Practice Mindfulness: It helps to be in the here and now. Meditating for even a few minutes in a day helps in nurturing a relationship with ourselves.

Express gratitude: Instead of focusing on what you don't have, try to focus on what you do have and appreciate that. Counting your blessings would help you in being kinder to yourself.