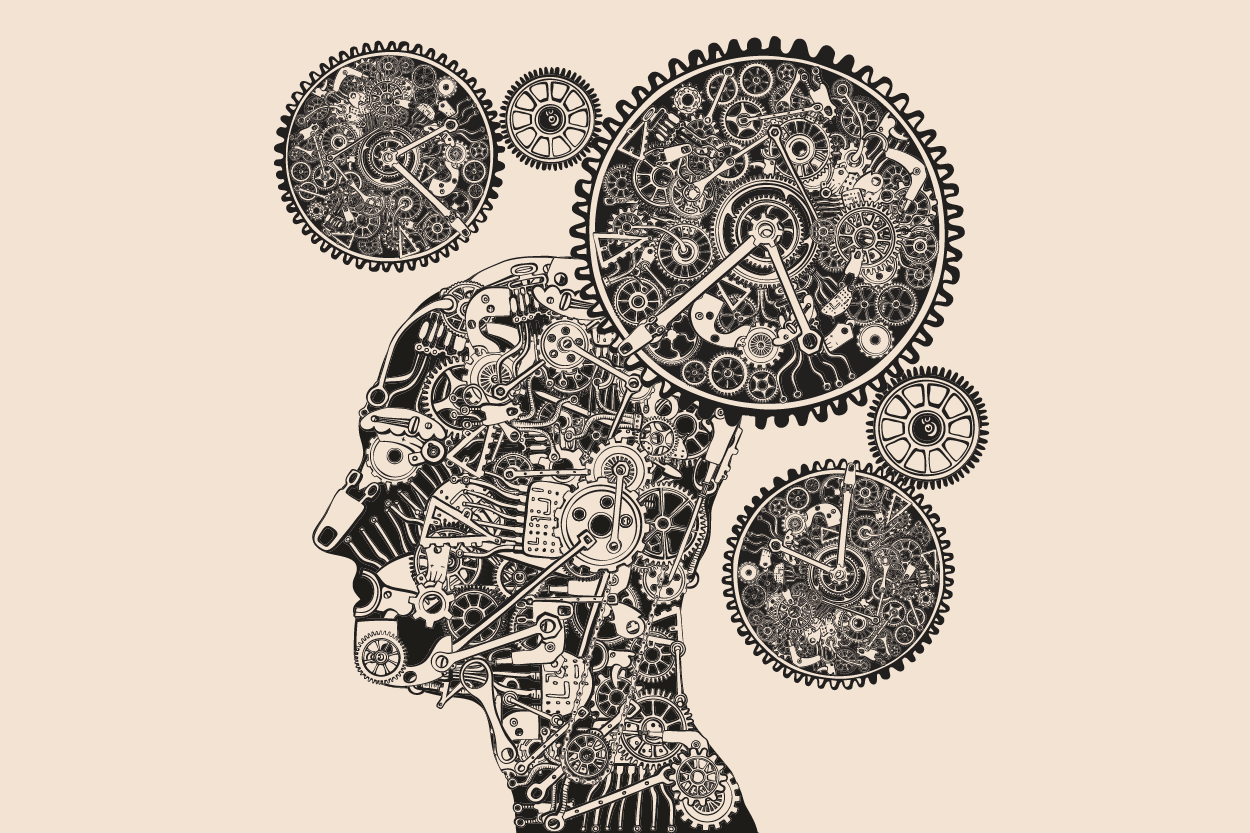 Mental health issues can crop up at any point in someone's life. The increased awareness and conversations about mental health have made current generations sensitive to the issue. However, when it comes to the elderly, there is very little awareness and sensitivity to their issues – this is because of multiple factors. Their generation is not as well-versed with mental health issues and can brush this under the carpet. Moreover, the symptoms of mental health illnesses are not as pronounced as that of physical ailments, thus making it very difficult to diagnose. Unfortunately, the effects of mental health issues are far-reaching and can even impact the elderly's physical well-being. Thus, all these factors make it even more imperative to check on the elderly's mental health and see a specialist to get an expert opinion.
While signs of mental health illnesses are elusive, there are some ways to check in on the well-being of your loved ones. Any changes in behaviour including memory loss, lack of coordination, mood swings, anxiety or staying aloof – all of these can be signs of memory loss or dementia, depression and other such concerns. If you notice any changes in their demeanour or physical health (trembling etc.), it's best to consult a specialist such as the ones at Samvedna Care as they are trained to identify and treat mental health concerns in the elderly. Depending on the symptoms, a mental health assessment can be recommended which will help understand the exact concerns and problems. You can also opt for a mental health assessment online from the experts if the current situation is not favourable for physical visits.
Timely assessment for mental health issues are crucial and can help avoid many negative outcomes owing to poor mental health. Timely assessment and treatment can also help senior citizens lead a better life with renewed self-confidence. The elderly's behaviour, capabilities and personality are thoroughly examined through a series of tests and questionnaires that provide more clarity on what is affecting them. The onset of degenerative diseases like memory loss and dementia can be as early as ten years prior to the actual diagnosis. Thus timely intervention can help reverse and slow down such diseases, which ultimately affect the overall well-being of the seniors. Mental health care for the elderly also includes assessment of cognitive skills and exercises to improve the same, which can give them a new leash on their self-esteem. With the loss of mobility, everyday skills, they may face severe setbacks, which in turn can deteriorate their mental health. Thus it is very important to check in from time to time so the correct diagnosis and treatment can be administered as soon as possible.
Psychological tests such as memory screening, neuropsychological assessments and neuropsychologist review are done to arrive at conclusive results. Memory screening can help determine if memory loss is owing to normal ageing or actually indicates the onset of dementia – this, in turn, helps to start the right course of treatment. The neuropsychological assessments help us understand the cognitive capabilities of the elderly. As these are not evident in physical tests, they may go unnoticed otherwise. With the correct diagnosis, the experts can provide the best way to regain confidence in carrying out everyday tasks, memorising things and taking decisions, which usually become difficult as the elders face cognitive issues. The neuropsychologist reviews are aimed to understand the overall mental health of the elderly. With changing circumstances, change in lifestyle, retirement and children leaving home, the elderly may be prone to depression, anxiety and may exhibit an unwillingness to participate in social activities or even daily life. In these circumstances, these reviews can help diagnose the root cause of the disease and the specialists can recommend group therapy or counselling to give the elderly a fresh perspective on life.
With timely assessment and administering of the right treatment, the elderly can benefit greatly when it comes to their mental health. Timely intervention can help slow down the onset of degenerative diseases and help the elderly have a better grasp on life. Therapy and counselling also give the seniors a fresh start and they can go about their lives with renewed energy and vigour. While loneliness and depression can be common side effects, they need not be the cause of an unhappy life – treatments ensure that the elderly stay motivated and happy and finally do enjoy the golden years. Through social groups, group activities and one to one conversations, they can finally see the other side of life, which can be equally enjoyed even at their age. Taking up suggested hobbies or partaking in games and puzzles designed to improve their cognitive skills can greatly improve their quality of life and give them the confidence to lead a fulfilled, happy and healthy life. So if you think your loved one is facing any of these issues, do not hesitate to reach out to the experts as this is the time to help them.