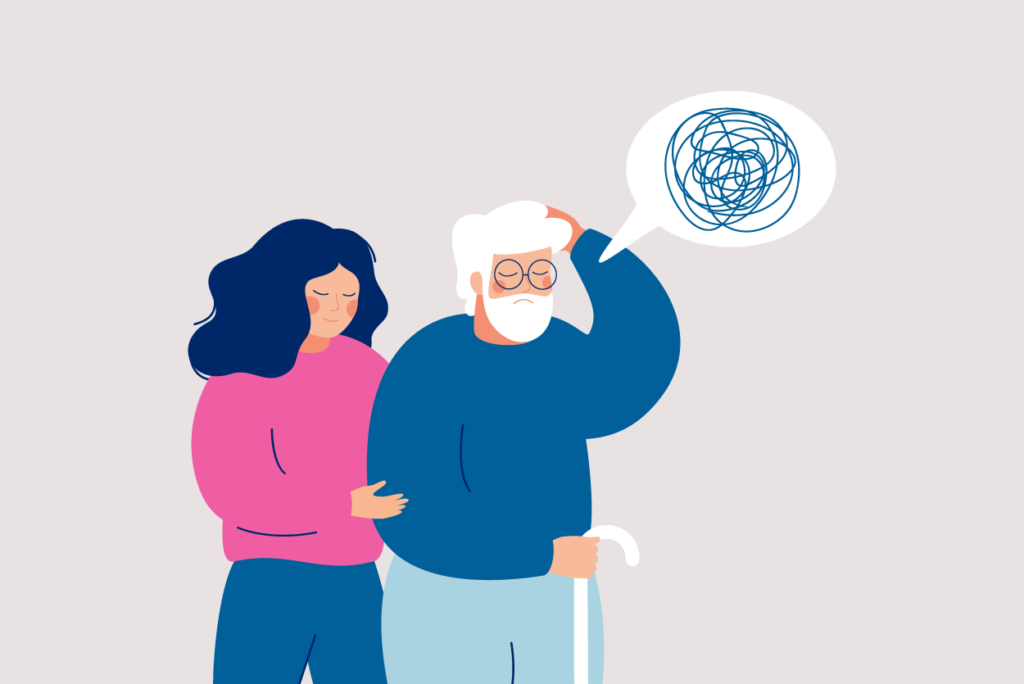 While the golden years of a person's life may seem like the time to relax, rewind and finally catch up on enjoying life to the fullest – this is also often the time that they need a little extra help, owing to various reasons. As the elders finally wrap up work and look forward to retirement, we as caregivers or family, should make this transition easier and healthier for them, so they can look forward to an enjoyable period in their lives. During this time, the elders find themselves with plenty of extra time and this is also the time when the children usually move out for better education and more job opportunities. However, this shouldn't be the reason for their not enjoying life or feeling lonely. Rather, we should take the time to encourage them to live life to the fullest.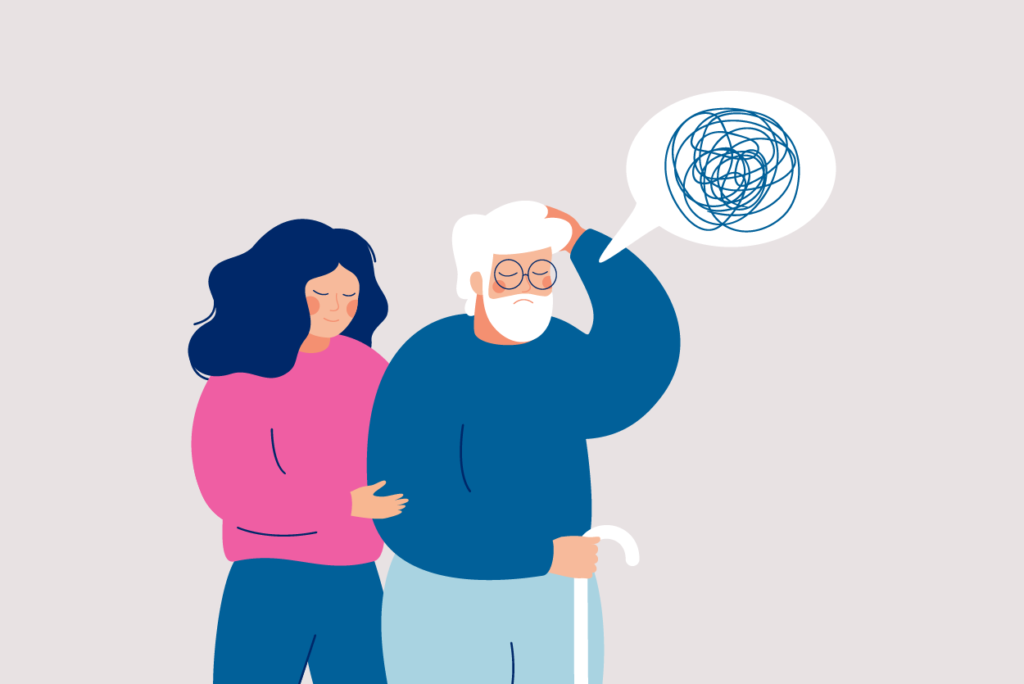 With ageing comes many challenges which can be overcome with a little bit of help or support. So let us look at some of the challenges so we can understand the care needs of older adults:
Physiological or physical problems
As people get older, their body does too – this leads to many physical ailments due to ageing. Apart from aches and reduced flexibility, older adults may need help with everyday tasks, which they could do by themselves with ease, even a few years ago. Although the degeneration is gradual and may take some time to be noticeable, it is best to keep an eye out and seek help when there is any discomfort. Depending on their age and lifestyle, they can benefit from natural cures like yoga and stretching, which can help reduce the impact of physical degeneration. They may need assistance in everyday tasks like grocery shopping, cooking, cleaning etc. As they advance in age and face mobility issues, they may benefit from attendant services as they can help with everyday chores. Apart from these, they can also face other physical ailments like kidney problems, liver function irregularities, heart problems etc.


Psychological hindrances
The mind of a person, although not visibly, also does age with the person. Symptoms can include memory loss, a reduced grasp on everyday vocabulary, problems in multitasking, difficulties in complex tasks etc. With the advancement of age, older adults may be diagnosed with Alzeihmer's, dementia, insomnia, depression and other such mental health illnesses. If you notice any changes in their behaviour, it is best to go for a psychological assessment so the experts can take the necessary course of action. Often in these circumstances, it is a good idea to opt for specialised nursing care at home as the professionals are trained in caring for elders with mental health problems.


Social challenges
As the older adults retire, it is also time for their children to move out and they must learn how to reorganise life after the kids leave. While the adults looked after their children, they may have missed out on many social connections which they must rekindle. This is also the time when their peers may be gone and their circle shrinks considerably. So they need social activities to keep them engaged like enrolling in new hobby classes, joining older adult clubs and staying active with physical exercises and mental activities like games and puzzles.


Tackling intergenerational relationships
As the adults age, they may find that their next generations have grown up or are growing up with completely different outlooks and visions, as compared to their times. This may lead to some distress among the family members, especially if living with multiple generations. Intergenerational relationships can be very beneficial for all the members involved in the course is navigated with care, patience and good intent. Make the effort to make them feel welcome and valued, and you will have a harmonious family structure in no time.


Gap in technology
Although it may not seem like a big deal for you, falling behind or failing to catch up with the latest technology can present many challenges to older adults. They may find it frustrating if they are unable to do everyday tasks which have now transitioned to apps or if they are unable to stay in touch with peers and family owing to the gap in learning technology. Be patient with them and teach them, a little everyday, on how to video call, use mobile banking apps, order groceries online and whatever they may need. They may take a bit of time to learn, but with encouragement and support, they will surely learn the tricks in no time.


Emotional problems
Old age also brings with it loss of spouse or friends – this can present many emotional problems in the older adult. Depression and loneliness are commonly seen in older adults due to these reasons and it may lead to the elderly isolating themselves or gradually losing interest in everyday life. Take the time to make them feel loved and wanted and encourage them to join new hobbies or groups where they can create new social circles, stay engaged and thus not feel as lonely as before.
With a little love, care and mindfulness, it is possible to give older adults in your life a happy, healthy and fun life that they will look forward to everyday. So let's pledge to help them make their lives better.