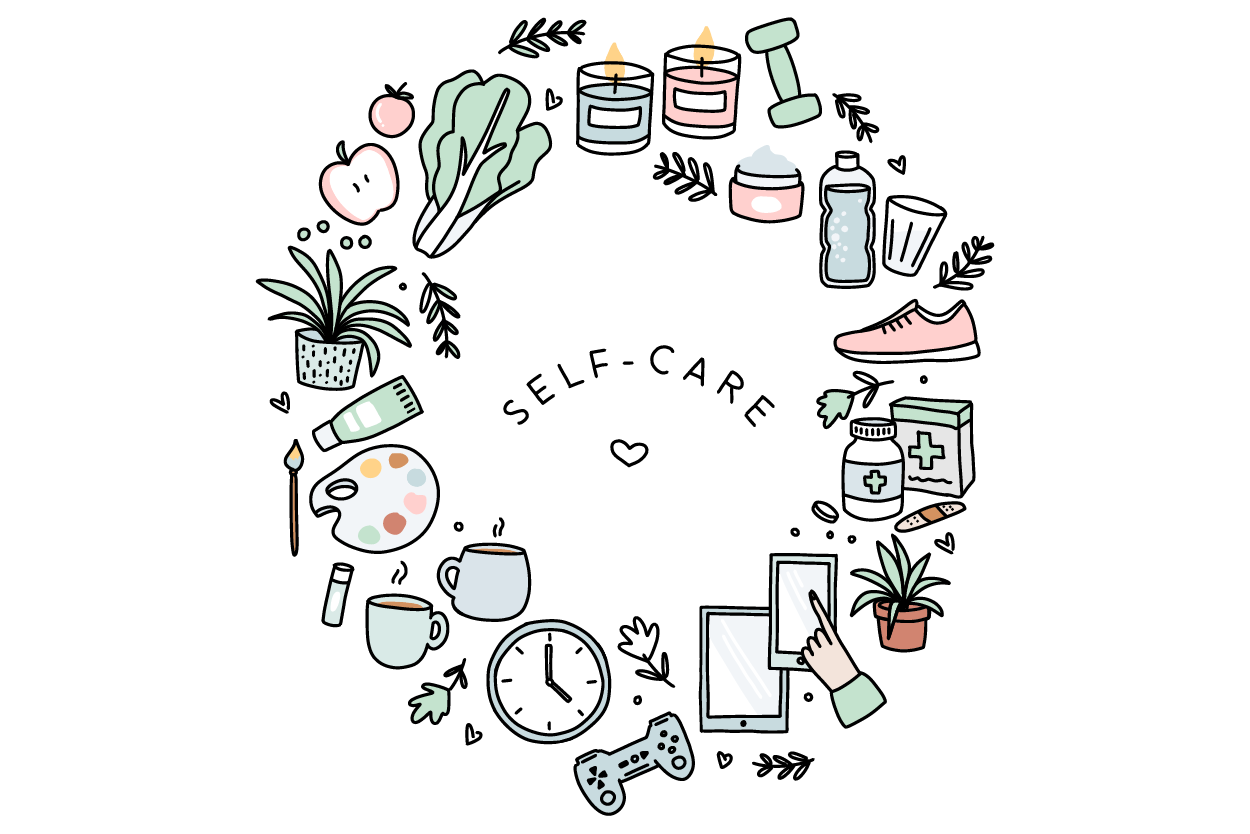 Caregivers are often looked at as selfless beings who generously take care of others, especially elders in the family. Whether you are a professional caregiver or made one due to circumstances, being a caregiver can be a very rewarding experience, but does come with its own set of challenges. If you are a caregiver for a loved one, it also comes with the additional challenges of being acquainted with the elderly's mental and physical health and the corresponding treatments or care. While taking care of their physical, emotional and mental needs, it is not uncommon to feel exhausted both mentally and physically. As women caregivers, you are deeply involved in the process and this can take an emotional toll on you. Being a caregiver also means having deep-rooted respect, admiration and genuine concerns about the elderly. Thus, through the process of caregiving, women may often find themselves tired or exhausted and may need help themselves. This in turn affects the caregiving duties and should be avoided for everyone's well-being. A few simple tips on self-care can help you feel better and take better care. However, before you start, it's good to know some of the signs of caregiver burnout so you can watch out for these symptoms:
Constant anxiety or worry
Gaining or losing weight
Feeling hopeless or angry
Feeling irritated easily, and loss of patience
Feeling physically tired
Alcohol abuse or other recreational drug addiction
Losing interest in hobbies and daily activities
Headaches and other physical ailments
Losing sleep or oversleeping
If you are facing even milder symptoms of the above, it is time to take a step back and indulge in some self-care, so you can bounce back to your normal self and take better care of yourself and the elderly.
Here are some ways and habits you can take care of yourself on a daily basis while imparting your caregiver duties: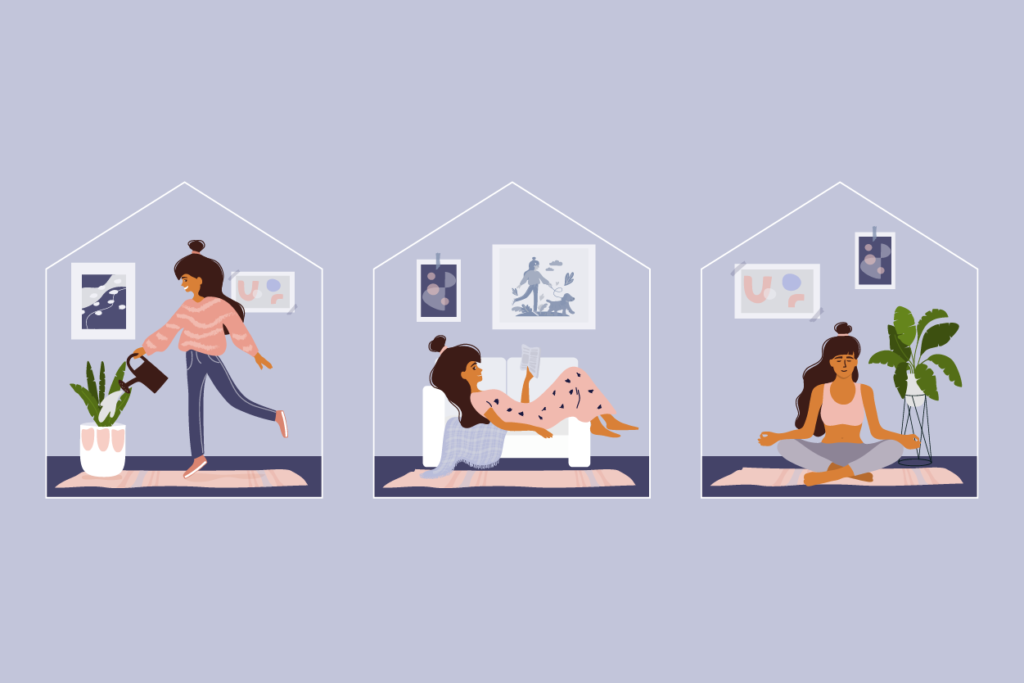 Set goals for all tasks: A major cause of caregiver burnout can be a feeling of being less accomplished or not being able to do everything that you wanted to do. So as soon as you take up caregiver duties, it's best to jot down all the responsibilities and set realistic and achievable goals that you manage in your schedule. This way you avoid unnecessary disappointments and also meet your goals. As you are taking care of an elderly, it is also a good idea to keep the schedule flexible to fit in any emergency requirements.
Focus on what you can do: As a caregiver, one may often feel guilt or remorse for not being able to do it all. However, it is important to remember that all human beings have limitations. There may be some things that you may not know but there will also be plenty of things that you do know and are good at – take pride in delivering what you know to the best of your abilities rather than focussing on what you cannot do.
Stay connected in the community: Find communities that are formed around the illness or condition that your elderly may be facing. From these communities, you will not only find much information and plenty of care tips but also get connected to fellow caregivers, which can be helpful for your journey.

Seek support groups: There are many online and offline support groups for caregivers that focus on the well-being of the caregiver. These groups can be a safe space for you to voice your fears, concerns and frustrations. Often talking to others in the group can be a good emotional exercise and support groups can also offer much needed insight and techniques to help you deal better with your situation.

Do not shy away from asking for help: As explained before, every human being has its limitations. So never be afraid to ask for help when needed. Whether you need a break, assistance for the responsibilities, skills to take better care of the elderly – whatever your need may be, always ask for help when you think there's too much on the plate.


Stay in touch: While looking after people, it can get difficult to focus on your own life or do the things you otherwise like to do. However, make conscious efforts to stay connected with the people in your life. This offers some much-needed relaxation and rejuvenation.


Focus on your health: As a caregiver, it may be your duty to take care of others, but you will be drained and sick if you don't take care of yourself. Set a schedule to get some daily exercise like a walk or a workout. Focus on eating healthy, so your body feels healthier and fitter. Also, focus on a guided meditation or some relaxation techniques to deal with everyday stress and anxiety. Ensure that you check in with your doctor or counsellor at regular intervals to stay on top of things.
Use these tips to stay healthy – both physically and mentally – to bring your best self to the caregiver in you.