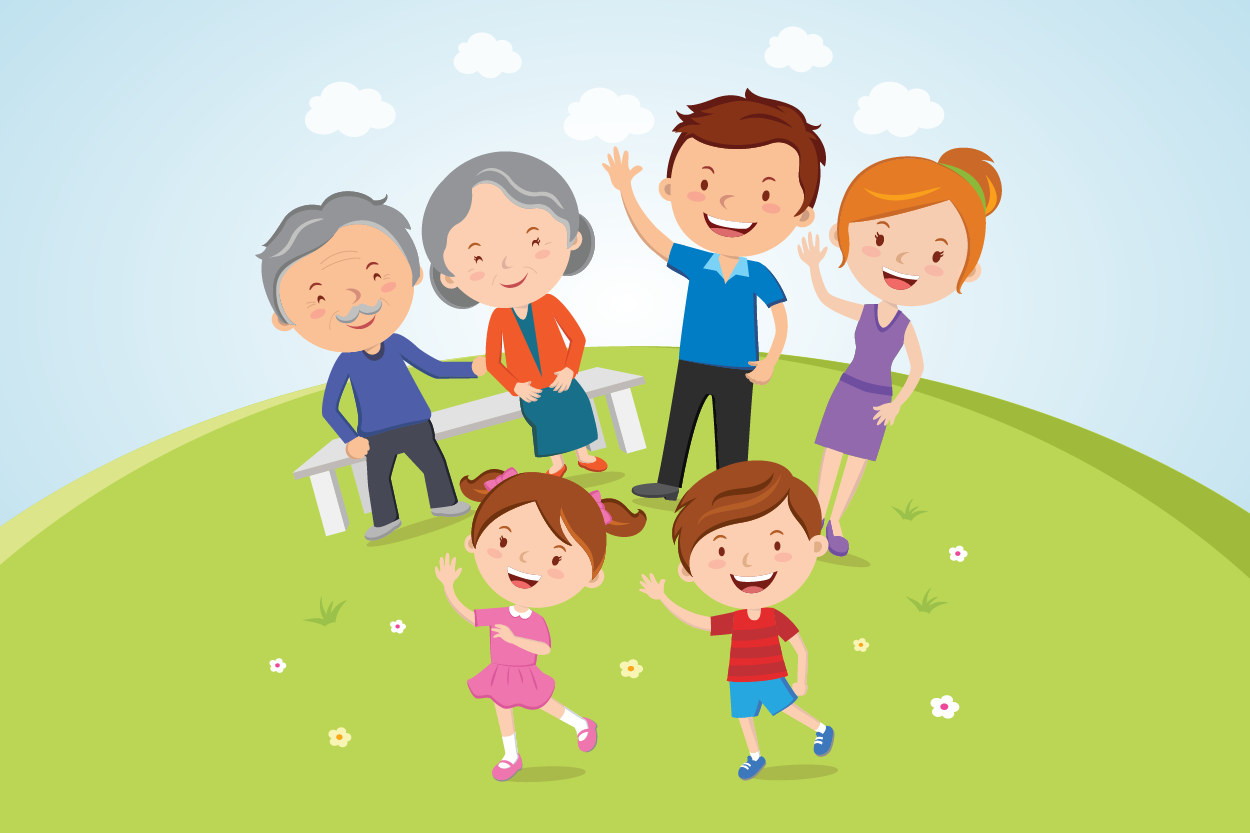 Indian society is collectivistic and believes in social cohesion and interdependence. The traditional Indian joint family, which follows the same principles of collectivism, has proven itself to be an excellent resource for improving mental wellbeing. However, society is changing, with one of the most significant alterations being the disintegration of the joint family and the rise of nuclear and extended family systems. Although even in today's changed scenario, the family forms a resource that the society cannot neglect, yet utilization of family in the management of mental wellbeing is minimal.
Families are at the building blocks needed for caring, supportive, and thriving people of every age. "Family" can mean more than one thing; indeed, researches show that positive human development requires more than a strong bond between parent and child. Extended family — such as grandparents, aunts, uncles, and cousins—and community are integral to improving a person's health and welfare. So, strong connections across generations within the extended family can lead to better well-being and resilience, the capacity to bounce back from tough challenges, and the ability to be productive, contributing members of society.
We at Samvedna recognize the value of an inter-generational bond and we try to reflect this value in our work. To take this discussion forward, we organized an online event and discussed, "Nurturing relationship between generations". We invited experts from the fields of Gerontology and Neuropsychology as well as caregivers for an insightful and fruitful discussion. The discussion was valuable as it helped us understand that to facilitate intergenerational bond in these changing times, one needs to find meaningful activities which can bind the generations.
The discussion also highlighted the need to build an intergenerational bond from early ages. If one focuses on building this bond since childhood, the generational gap will be less likely to present itself as a barrier in old age.