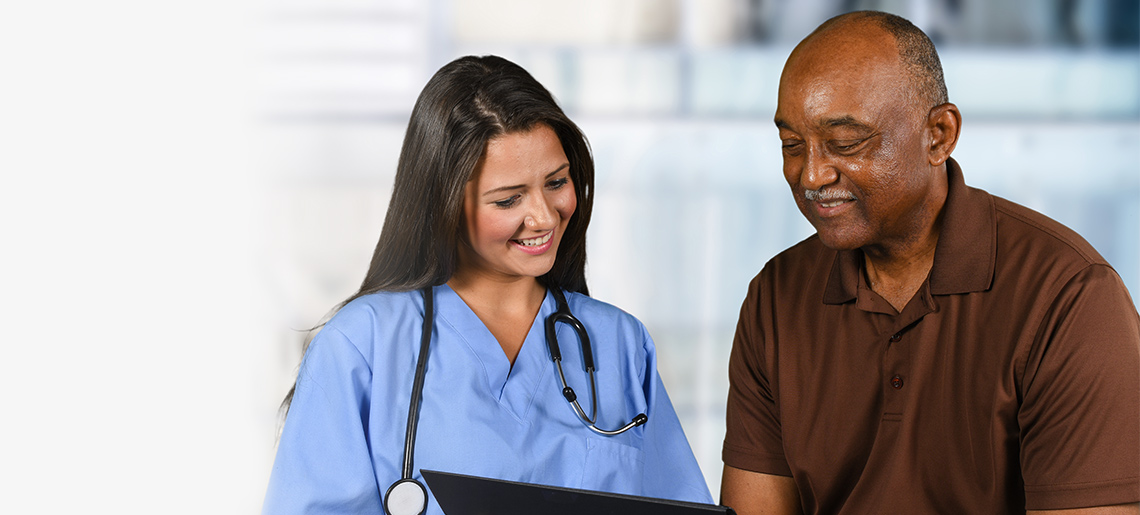 Being an older adult means deteriorating mental and physical health with each passing day. As much as it is important to take care of the physical health of the older adult, mental health should not be neglected as well. Psychological assessments for elderly will ensure their proper mental health and help in diagnosing early onset of various diseases.
How does psychological assessment for the elderly work?
Aging, along with lifestyle changes, makes older adults more susceptible to developing neurodegenerative disorders like dementia and Parkinson's disease. Psychological assessment here plays an important role which involves using tests and evaluations to arrive at hypotheses related to the elderly's behaviour, personality, and capabilities. Experienced psychologists at Samvedna Care, having years of experience in geriatric assessments, conduct various tests such as memory screening, neuropsychological assessments, and neuropsychologist reviews to evaluate the mental health of the elderly. Timely psychological assessment helps in identifying the warning signs of neurodegenerative illnesses and allows one to opt for preventive measures at an early stage.
Different types of psychological assessments that help in diagnosing early onsets of diseases:
Memory screening
As age progresses, the elderly tend to forget things. This can be a normal part of aging or can even be early signs of cognitive decline. Initial traits of dementia can surface 10 years before the actual onset. That's where memory screening plays an important role. Experienced mental health specialists and clinical psychologists at Samvedna Care conduct the screening of the elderly. The tests performed by our trained specialists help determine whether the symptoms are of normal aging or that of dementia and give recommendations for further interventions. These evidence-based early interventions work towards slowing down the illness.
Neuropsychological Assessments
Experienced clinical psychologists of Samvedna Care carry out neuropsychological assessments of the elderly which help in estimating the level of cognitive functioning. This can help determine brain diseases and several cognitive limitations. Many older adults face difficulty in performing activities, making decisions, and carrying out tasks that they were previously comfortable with. Our comprehensive neuropsychological evaluation helps determine the extent of these problems so proper care can be provided. Many-a-times in elders with considerable cognitive and functional limitations, lesions in the brain are not detectable on imaging. Thus, neuropsychological assessment is of great help.
Neuropsychologist Review
With significant changes in their lifestyle, the elderly may also experience emotional difficulties such as anxiety, low mood, increased irritability, and lack of motivation to take part in everyday activities. These can be early symptoms of depression. Skillful neuropsychologists at Samvedna Care carry out a review of the emotional problems in the elderly and then devise a treatment plan. Samvedna Care also provides nursing care services at home in Delhi and our experienced nurses are available in 12/24 hour shifts to provide the best care to the elderly. These services can be availed by anyone who is providing care to the elderly at home and needs our assistance.
At Samvedna Care, we aim at ensuring the overall well-being of the older adults, and the same is achieved with the constant hard-work of our diligent eldercare experts. We offer attendant services in Gurgaon and senior citizen care at home so the older adults are safe and secure, wherever they are.