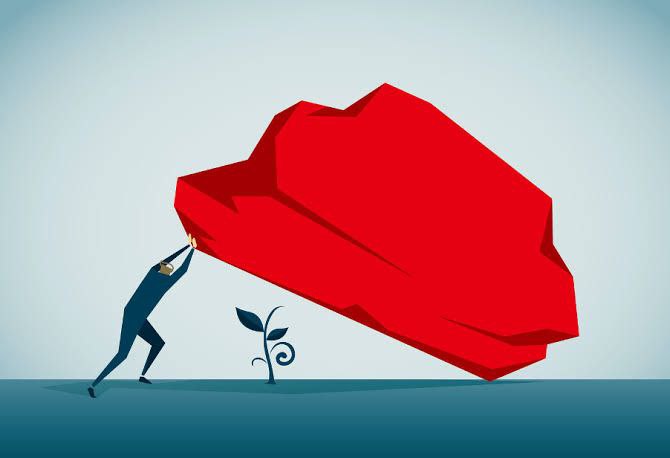 The past three years have been an unprecedented, challenging, and uncertain time for just about everyone. People have faced various adversities in life, such as illness, the death of a loved one, abuse, bullying, job loss, and financial insecurity. Fostering resilience and mental health support in a post COVID-19 era is quintessential.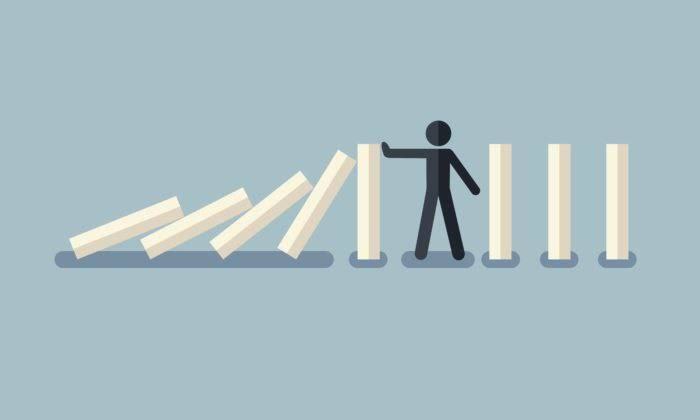 According to the American Psychological Association (APA), resilience is defined as the process of adapting well in the face of trauma or tragedy, threats or other significant sources of stress in simple words, being resilient is the process and result of successfully adapting to difficult or challenging life experiences, particularly through mental, emotional, and behavioral flexibility and adjustment to external and internal demands. Resilience will not make your problems go away, but it will give you the ability to see past them, find enjoyment in life, and cope with stress better. Being Resilient can protect you from a wide range of mental health conditions, such as depression and anxiety. If you already have a mental health condition, being resilient can help to mitigate risk factors and cope better.
Given below are different strategies that can help you create a plan for improving resilience and help you learn more about yourself in terms of your strengths and weaknesses.
Recognize Signs of Stress
Stress can manifest itself differently in each individual. When you are threatened or stressed, your body undergoes a chemical reaction that allows you to act to safeguard yourself. This is known as the "fight-or-flight" response or the stress response. Recognizing individual stress response and learning to respond to those signs in new ways can help build the emotional, intellectual, and physical strength that comprise resilience, which can help you deal with future stressors.
Reflective discussion can help you become more self-aware about your stress response. Consider the following series of question the next time you are under pressure or feeling stressed:
What did you need in the moment?
How are you feeling (physically and mentally) in the moment?
How would you do things differently the next time?
Improve Physical Wellness
Physical wellness has been identified as an important protective factor for building resilience and coping through stress response. Working on physical wellness involves adopting healthy habits such as regular physical activity/ exercise, a well-balanced diet, getting adequate sleep, and practicing relaxation techniques can help mitigate stress response.
Improve Emotional Wellness
How you react to your experiences and feelings can change over time. Working on emotional wellness can help you regulate your emotions. Practicing self-care and being realistic about expectations and time; and knowing when to ask for help are some ways to regulate emotions.
The way we interpret and think about stressful situations, determine whether they have a positive or negative impact on us. This demonstrates that many situations, even those that are stressful, are not inherently bad. An objective assessment of a situation leads to reframing of thoughts and behavior, which increases the likelihood of positive outcomes. This improves our resilience and the ability to successfully navigate difficulties.
5. Mindfulness
Acceptance is an essential part of building resilience. Without conviction, awareness of the present moment can help you to understand your thoughts and emotions while accepting them as they are. Mindfulness practices help in building resilience.
6. Cultivate a support system
Individual well-being is influenced by the well-being of one's support system. Supportive friends, family, mentor, teachers and co-worker are critical support systems in one's life. Having personal and professional relationships are both a direct consequence and stipulation of resilience. Another way to foster resilience is social support system or support groups. It is usually a structured meeting led by a mental health professional.
We at Samvedna Care, envision individuals to make mental health a priority and keep mental illness at bay. Our mental wellbeing self assessment are beneficial for individuals who want to gain the skills required for better mental health and emotional well-being. With the help of our qualified counsellors, you can achieve your personal goals and continually grow and improve your relationship with yourself.
Taking care of yourself is the best thing you can do today!