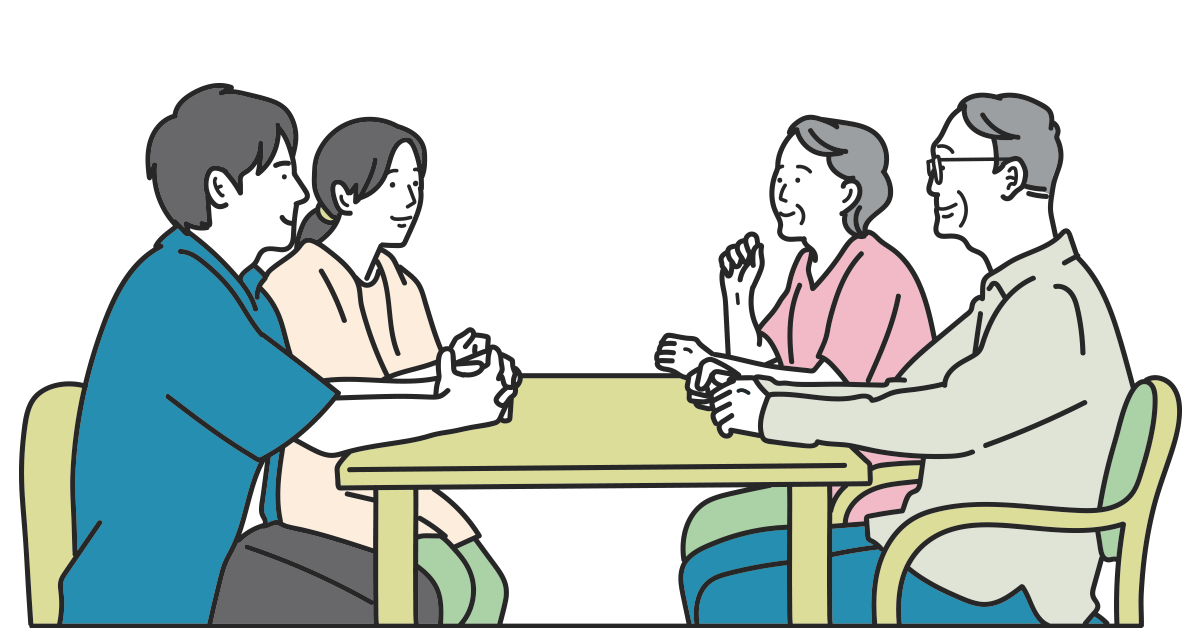 No family is perfect. It is a group of people who have their individual strengths and weaknesses. Every family member is unique and may have a different perspective on situations which can cause some friction between people. However, when the friction leads to frequent disagreements, resentment and stress — Family Counselling is the option a family should explore as a unit.
Some of the most observed benefits of Family Counselling are-
Developing healthy boundaries between family members
Improved communication
Role definition within the family
Improved dynamics and relationships
Addressing and solving problems
Analyzing and enhancing the family's problem-solving methods
What is a clear indicator that a family needs counselling? If a family or specific individuals within the family are experiencing distress; or the family is feeling 'stuck' in the problems they are facing; or if they are feeling overwhelmed by decisions they have to take, family counselling must be considered. But what are the common reasons why families consider counselling?
Disconnected family
Nowadays, we are more connected to the virtual world than the people around us. Young adults, teenagers are often on their phones jumping from an interactive app to another and this is very less time for family members to have a decent conversation. Often in such families, members do not even know each other's daily routines or small things that happen throughout the day. Family Counselling can help members unplug from the virtual world and connect with each other more effortlessly.
Alienation/Isolation within the family
Some days one may feel overwhelmed by their day-to-day life — maybe a mother may need some 'me-time, or a teenager may want to just relax in their room at times. At times, wanting some time off can benefit members, but an extended time off where they do not socialize with others can be a matter of concern. Often, people alienate themselves if they are suffering from depression or other mental health issues. If one notices these patterns, family counselling can help every member address these issues and help them reconnect.
Emotional trauma
Every family goes through some ups and downs. However, some incidents are extremely difficult to get through. Certain situations and incidents like divorce, loss of a family member, financial loss cause trauma that can be difficult to process. Family counselling can help members cope with the loss and come to terms with the reality, which can make the healing process easier for everyone.
Age-related ailments
One of the most difficult things to realize is that as one gets older, even the elders of their family are getting older. Old age comes with a host of health-related problems such as heart diseases, dementia, schizophrenia, Alzheimer's disease and The Parkinsons. As difficult as they are to deal with for the patient, it is equally hard for the family members. Family counselling can help family members in processing this news while also learning how to compassionately care for the elder member of the family.
If you have seen these patterns, then family counselling is one of the best ways to solve your problems. Most of the above indicators can be easily addressed and if one of the elders of the family has an ailment, then consider Family Counselling sessions from Samvedna Care. Their counselling sessions are conducted by a specialist who can help one understand and make the right decisions without feeling stressed.