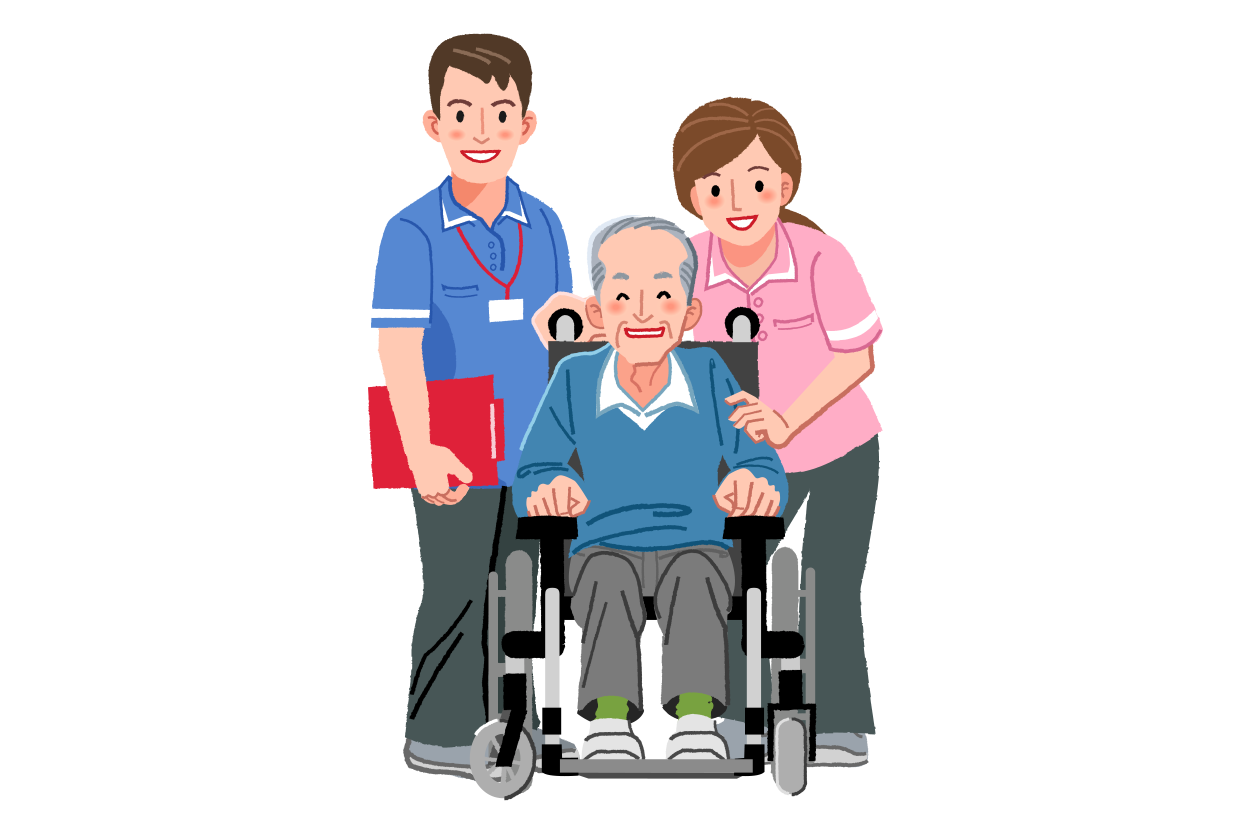 Mental health is always an integral part of our life and essential for our general well being. The stress and burden of handling challenging times can be overwhelming. The recent Covid pandemic highlighted the issue of mental health once again as people had to cope with illness, hospitalization, death of loved ones, financial distress, and loss of livelihoods, all at the same time. It is not surprising that people had to cope with mental health issues too during this period as stress, depression and nervous thoughts of a bleak future played havoc on minds. Mental health issues are often brushed under the carpet, Also, it is hard to diagnose the symptoms of mental health illnesses that aggravate the problem.
Unfortunately, the effects of mental health problems can negatively impact someone's well-being. It can affect someone's lifestyle, behaviour, health, and more. When a friend or family member has a mental health problem, it is important to take care of them. In such circumstances, family members or caregivers play a crucial role in helping to overcome mental health conditions. Increased awareness and better conversation can help the person with mental health issues.
However, you may also have tough times while supporting a friend or family member experiencing a similar mental health crisis. We have realized that the challenges of mental illness affect an individual as well as family, friends, colleagues, and other people in their community. Here, we will use the terms caregiver and family member mutually to refer to someone giving emotional, physical, or financial support to a person with a mental health condition.
If you are a caregiver for a mental health patient, it is normal to feel confused about how to help them. For somebody with a mental health issue, support from close ones can improve their condition. Whether you are a family member or a caregiver, the information here can help you better understand the issue and show support to somebody you care about.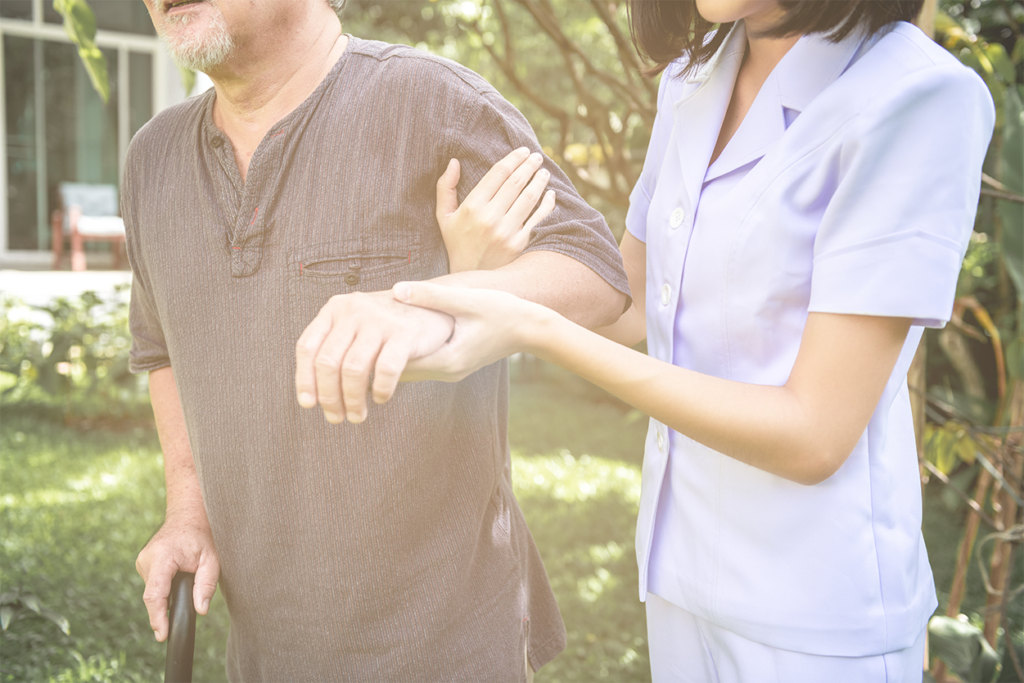 What should you know as a caregiver for a mental health person?
● Learn about mental health conditions
Books or websites can hardly help you prepare for the mental health situations that may arise. In that case, you should educate yourself by learning about a person's mental condition and what they are experiencing. You can ask open-ended questions to know their feelings best. Those questions could be:-
● How do they feel?
● What makes them feel worse?
● Is there anything you do that makes it worse?
● When do they feel good?
● What things help them to feel better?
● Encourage Treatment
Caregivers can learn how to remind mental health patients about medication. You can offer transportation services and take them to therapy sessions. But, try not to pressure your family member to take medication and treatment on time. Also, talk to the medical team about a treatment plan. Find out how to contact the right person when you notice emotional or behavioural changes in the patient you're concerned about.
● Take care of yourself
Being a caregiver has its consequences. 1 out of 4 caregivers feels emotional stress while taking care of a person with mental illness. One important way to tackle the situation is to take care of your mental health. Being healthy mentally and physically helps you solve the problem and encourage others
● Create a healthy environment
Ask for help from other family members and distribute stress equally. Don't just leave the whole responsibility on one individual's shoulder. Assign everyone in the household to pick roles as per their abilities and help you in caretaking. Also, you can include your family member with mental health issues and make them handle a few responsibilities in the family.
● Listen Carefully
Listening is the best way to support the patient. Sit patiently and understand the emotions behind their words when your patient is going through a rough patch. Try not to focus on words but on the feelings behind their words. Avoid getting into any arguments with them instead of trying to acknowledge their pain and anxiety.
● Maintain normal routine
It is common for caregivers of mental illness patients to feel burnout and no longer do duties efficiently. As a home caregiver, try to enjoy a healthy routine and not let your life revolve around someone with mental health. You can spend time doing other activities such as watching movies, taking a walk, or eating dinner out.
● Find Professional Support
If your family member has Dementia or Alzheimer's, leave the caregiving to the doctors at Samvedna care. Take outside support and proper counselling to release the stress. Not only do people with mental health conditions need encouragement, but caregivers also go for online counselling to handle the stress.
● Don't give up
A person with mental illness can recover from proper social support. Ensure you are here to help them and not give up. When you face burnout, set only realistic goals and take frequent breaks. During difficult times, you can seek help from Samdvena professionals or caregiver support groups. Use this guide while taking care of a person with mental health.