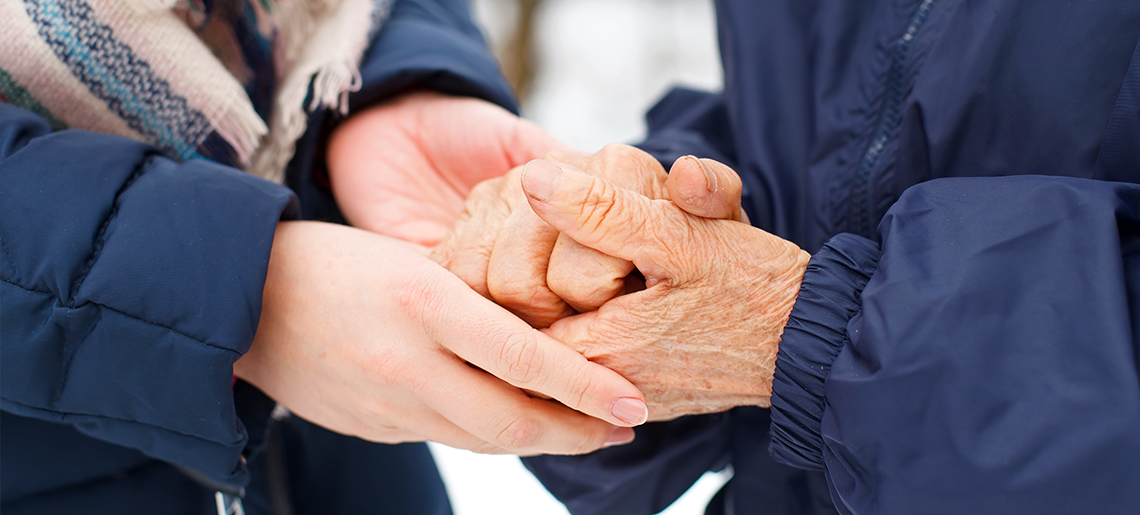 Are you a caregiver of an elderly with dementia? Do you notice that your loved one exhibits different symptoms according to the season? A new study reveals that seasons do have an impact on dementia symptoms.
Different seasons impact the brain biology in different ways and seasonal changes also impact cognitive functioning in the elderly.
Seasons Impact on Cognitive Performance
Recently, a study analysed data from 3,353 older adults in France, US and Canada. Data on around 19 cognitive tests were compared with proteins in spinal fluid linked to Alzheimer's and dementia as well as brain gene expression, to look at the differences between those with and without a diagnosis of dementia.
Scientists found that on an average, older adults with and without dementia have better cognitive functioning during the summer months compared to winter; with the cognitive decline being an age difference of almost 4.8 years. When scientists controlled for an array of factors that could influence the results including sleep quality, thyroid levels, depressive symptoms and the level of physical activity of senior citizens, they found there were 30% higher odds of participants falling into the range of diagnosis for mild cognitive impairments or dementia in the colder months highlighting the need for more resources to help the elderly in this season.
Protein Analysis
Scientists also found seasonal variations in the levels of Alzheimer's-related proteins in the spinal fluid and brain expression of cognition-associated gene modules. These findings throw light into the underlying mechanisms of cognition in older adults and highlight the importance of increasing dementia screening during winters when cognition is impacted in older adults.
Dementia Symptoms During Winters
According to the above study and analysis, dementia effects worsen during the winter months. You will notice the following signs
Worsened Sundowning: The word sundowning refers to increased agitation, confusion or aggression during the late afternoon or early evening. These symptoms increase during winters.
Disturbance in Sleep: During winters, the days are shorter, and early darkness can confuse elderly with dementia leaving them restless during the night.
Depression: Low mood and depressive symptoms also increase in winter due to lack of daylight in winter months.
Ways to Deal with Dementia in Winters
Dealing with senior citizens facing dementia problems can be tough for you and your beloved elderly. It can be difficult during the best of times, and winter season only adds to the concern. Some of the ways you can deal with dementia during winters include
Follow a Routine: You should try to ensure that your elderly's routine remains undisturbed during the winter months. It will help to keep them calm and comfortable.
Create Calm Ambience Close to Sunset: To tackle sundowning, try to create a calm ambience when close to sunset. You can engage them in some activity which they enjoy or play soothing music.
Take them Out Under the Sun: You can take your older adult for a stroll and make the most of winter sun and natural sunlight. Alternatively, you can make them sit in the patio and boost their mood.
Seek Professional Help: Winter months can get tough for an elderly person with dementia, so it is ideal to seek the help of a professional. You can look for caregiver support services and make this phase easier for your elderly and yourself.
If you are looking for dementia disorder treatment in Delhi and dementia care service for your older adult in Delhi NCR, then connect with Samvedna Care team. We specialise in providing holistic dementia care. We offer cognitive assessments, home care programs, group programs and caregiver support. The need of active dementia screenings and interventions will increase during the winter months. For screening, counselling and caregiver help you can connect with Samvedna Care team. Know about the different services and programs https://www.samvednacare.com/ and let's help your elderly live a happy, independent and active life.