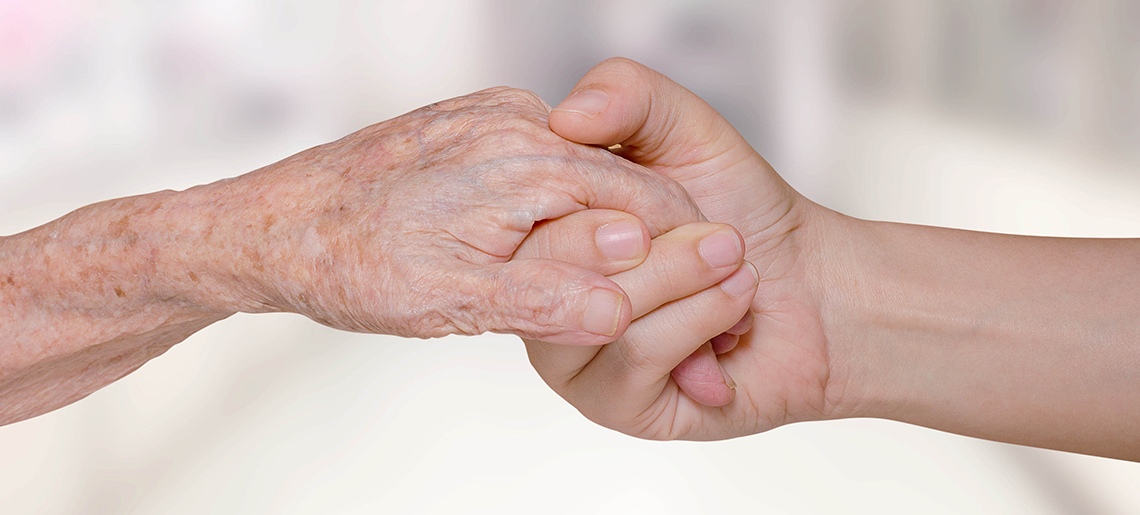 Are you planning to organise or attend a family gathering? However, are you concerned about your elderly's comfort at the event? Well, having an elderly at home should not restrict you from socialising. Many studies and surveys have indicated the various benefits of making seniors socialise and age or illness should not restrain them from interacting with others. You need to take some precautions and you, and your senior can head for any family gathering. 
Here are some tips on elder care and making the most of such family and social outings with your senior.
Plan as Convenient: When planning to organise or attend a family get-together with your elderly, try to manage things around their daily schedule. If they enjoy an afternoon siesta, then try to wrap up a brunch or lunch party a little ahead of their nap time. Seniors can get disturbed with a slight change in their daily routine. To ensure that they enjoy socialising and stay unimpacted, try to plan things around their time and make it comfortable for them.
Make Safe Arrangements: Make your senior's safety and comfort a top priority. So, when you organise a gathering at your place, rearrange the furniture in a manner that your senior will not stumble upon it. You should also remove the area rugs and provide clear walking passage. However, if you are going over to a relative's house, then look for a convenient seating arrangement and make your senior comfortable.
Get Elderly Involved: Your ageing senior will be as or even more excited than you for the upcoming family meet. They will keep coming up with some advice or the other. You should be patient with them and incorporate their suggestions to keep them happy. Besides, you should try to involve them in the preparations. They can help you in arranging the flowers, organizing the seating arrangement, reviewing the menu, sorting fruits and vegetables, and other light activities.
Check Noise Levels: Some level of noise is unavoidable in a gathering. However, for your senior to enjoy, you should try to keep the noise levels a little low. It is even more important for your ageing elderly with hearing issues or dementia. So, avoid playing loud music, make your seniors sit away from the speakers and ask people to sit close to them and interact.
Plan Things for Seniors: You should plan some of their favourite things in the get-together like bring the family album, play their favourite game or prepare food, which they relish. Including such preferences will keep your seniors involved and make them happy. Besides, it is a great way to show you care.
Along with the above useful tips, you can easily rely on Samvedna Care professional and caring attendant to take care of your elderly at home and at a social gathering. When you plan an event at your place or when you are going out, you may get engaged in other activities. It is during such times that having someone trustworthy will make you feel rest assured. Our professionals have the expertise and can take complete care of your seniors. A trusted home care service in Delhi, Samvedna care service providers offer complete personal care service to your elderly. Serving seniors since 2013, we provide assistance services, help in activities of daily living and diet management. From feeding them to taking them around, our expert professionals will take care of your senior the way you want. Connect with Samvedna Care today and make these golden years truly glorious and memorable for your elderly.