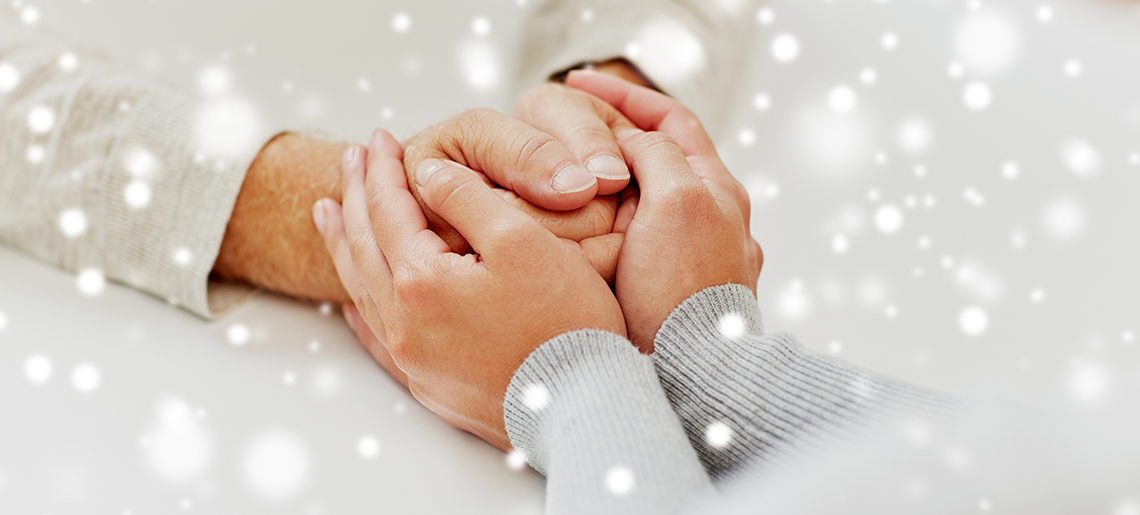 The exposure to carbon monoxide (CO) increases significantly during the winter months. CO is a harmful, colourless, and odourless gas, which gets emitted from heating systems that run-in house during the winter months. This gas gets emanated from an array of things around us including gas stoves, cooking ranges, water heaters, space heaters, automobiles, charcoal grills, furnaces and other heating systems. CO from these fumes gets build-up in the house if there is no adequate flow of fresh air. Once there is a high concentration of CO, it can even cause death within a few minutes.
Older adults with health conditions like breathing difficulties, heart concerns and anaemia are more prone to falling ill when exposed to CO. Moreover, the symptoms of CO exposure are similar to other illnesses like flu and food poisoning.
Common Symptoms of Carbon Monoxide Poisoning
Once there is CO build-up in the room, the body starts replacing oxygen in red blood cells with CO leading to unconsciousness, tissue damage and death in some cases. So, during winters, ask your elderly to watch out for symptoms like headache, vomiting, weakness, dizziness, confusion, nausea and shortness of breath.
Ways to Prevent CO Exposure
Along with making your elderly aware of the symptoms of CO poisoning, you can deploy the below means to prevent CO exposure.
Install CO Detectors: Invest in a CO and smoke alarm and install it in the bedroom of your elderly. The moment the alarm goes off, ask the elderly to leave the house immediately. It can be an effective way of keeping them informed. Besides, follow the instructions to test the battery every month and keep your elderly safe.
Proper Installation of Appliances: Along with these detectors, you should ensure that all the appliances in the house get installed properly. There are manufacturer instructions, which should be followed for installation. Each time you visit your older adult's home, inspect the installation too.
Inspect Heating Systems: During winters, you should regularly monitor the heating systems like chimneys and vents. You can also plan inspection and servicing of all the heating systems when you visit your elderly during the winter season.
No Gas Appliance for Heating: Ensure that the elderly are not using any gas-based appliance for heating purpose. This even includes oven and clothes dryer.
No Fuel Burning Space Heater: The use of fuel-burning space heaters should also be avoided unless there is someone awake who can monitor the heater. It is also essential to maintain the flow of fresh air from the windows and doors when using fuel-based heaters.
In addition to the above, it will help if the elderly do not burn charcoal indoors, use solvents like paint and varnish removers or leave a motor vehicle running inside the garage. Along with these tips, you can seek caretaker support if your elderly are living alone. There are general well-being and personal care services that you can avail. These are specific help programs for the elderly. If you need such a support system, then connect with the Samvedna Care team. Seasoned and caring professionals can offer companionship to your elderly and assistance services. Our well-informed and learned professionals will take complete care of your older adult, just the way you will want. Connect with the team and let your elderly enjoy the winter season without worrying about CO and its complexities, we are there to handle it for them.