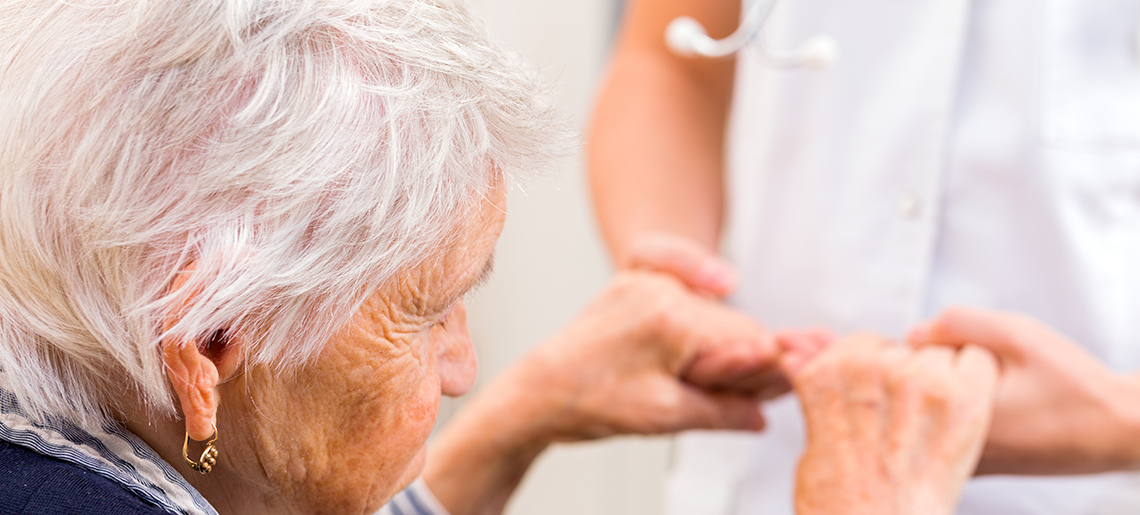 Caring for a person with dementia is not easy and feeling distressed is common among caregivers. With sufficient support and appropriate steps, these situations can be managed. This guide will highlight a few important things to keep in mind if you are a primary caregiver who is looking after a family member with dementia at home.
Prepare for the road ahead: Dementia is a long-term illness and planning future care can be helpful for caregivers to manage and prepare for future challenges. Since the illness progresses over time, efforts required to provide long-term care also increase. Taking on the responsibility of being the main caregiver for a long period can also be a major source of stress, so it is important to research all your options as early as possible.
For example, if your loved ones live alone or far away from you or other family, it may be necessary to relocate or find in-home care services to help your loved ones with their activities of daily living, as well as provide cognitive stimulation and maintain socialization with the help of trained specialists.
Join a support group: It often helps to learn from the experiences of others who have faced similar challenges whilst caring for a person with dementia. Joining a support group helps to understand different ways in which others have coped; and connecting with other caregivers will also help in reduce feelings of isolation, anxiety, and fear.
Create a safe environment at home: Dementia impairs judgement and problem-solving skills which can increase risk of injury to the affected person. Hence, as a caregiver it is important to promote home safety to safeguard the person and prevent any mishaps.
For example, you can prevent falls by cleaning away clutter, using locks on cabinets to prevent access to dangerous tools, checking water temperature to prevent any burns, and so on.
Handling challenging behavior: While handling a person with dementia we need to keep in mind that challenges will emerge, such as wandering, incontinence, agitation, personality or behavior changes, repetitive speech or actions etc. One can meet these challenges by updating ourselves with information online and seeking advice from professionals or experts in the field. Most importantly, one can meet such challenges by being patient, compassionate, flexible, and utilizing our own creativity.
Trained dementia professionals or house attendants: Looking for a trained dementia care professional beforehand would be helpful. There are many organization who works in dementia care and provide trained professionals/experts to provide mind stimulating activities; these help your loved one to find a companion and can also address challenging behaviors in many cases. Having such expertise available will also benefit you as a primary caregiver to avail some respite and alleviate the burden of caregiving with non-judgmental and well-trained professionals.
Caregiving demands will increase over time: As the illness progresses, the needs of your loved ones will also increase; trying to address these adequately can lead to burnout. It is important to keep in mind that caregiving is a full-time job. But you should prepare and plan your life in a realistic manner, with enough opportunities for respite and leisure.
While these tips are helpful, it's always good to be in touch with experts. For more, visit: www. samvednacare.com.