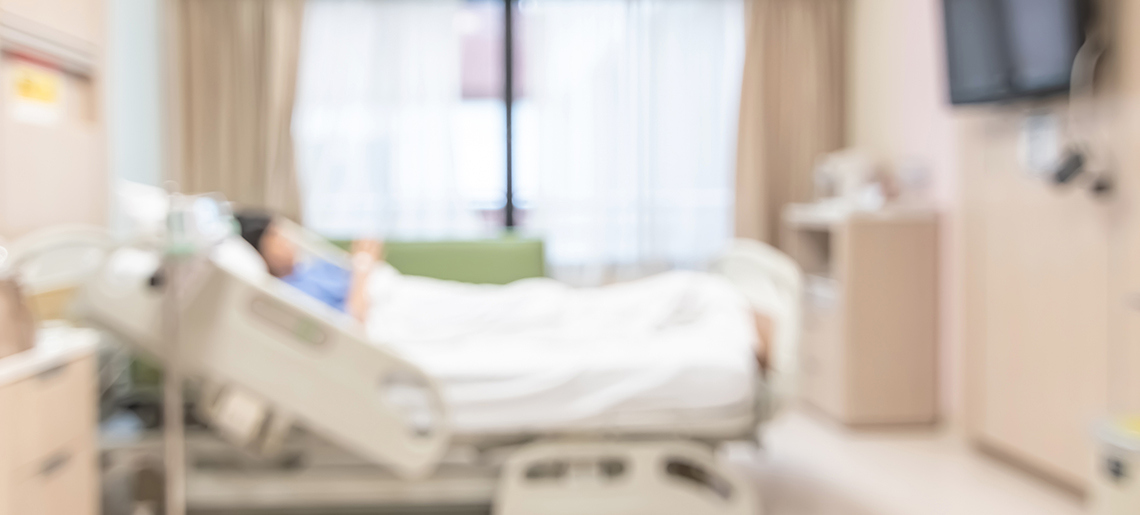 Are you taking care of an ICU patient at home? Whether a person gets early discharge from ICU or the extended ICU treatment needs to be given at home, the task can be quite demanding. There is constant care, time, and attention that an ICU patient requires. From taking care of the medicine schedule to the meal timings, managing everything end to end can get challenging. It can be even more concern worthy during the COVID-19 pandemic times when extending the hospital stay can pose a health concern and seeking external help at home becomes equally daunting.
Understanding your situation and concerns, we at Samvedna Care, an elder care home in Delhi, provide you some professional tips that can come useful during these times in setting up and following the norms of ICU at home.
Maintain Hygiene: When caring for an ICU patient at home, it is essential to focus on the hygiene standards. Keep everything clean and sterile as an ICU patient is at high risk of contracting infections. Ensure that the whole house gets cleaned thoroughly and follow the hospital level ICU protocols at home.
Follow the Medication & Meal Schedule: Before taking discharge from the hospital, take complete guidance regarding the patient's meal plan and medication schedule. Know the dos and don'ts and follow them stringently at home.
Talk Softly & Keep Volumes Low: It is necessary to talk to the patient and keep the communication going. Sometimes, the doctor shifts the patient home for speedy recovery and talking and providing the right ambience can help. However, talk to the patient softly even if the person is on a ventilator. With the additional equipment and tool, there is no need to speak to the person loudly. As long as there are no sensory concerns, a loud tone can be harmful. Even outside the patient's room, try to communicate softly and keep the television volume low. It will help the patient to rest and recover.
Engage & Communicate: As the patient is home, provide a happy and easy-going environment. It will help if you talk to the patient, read them their favourite books, or play some soft music that they enjoy. You can also try some meditative therapies to relax them. However, consult the doctors before trying these techniques and be sure.
Maintain your Calm: The environment for the patient recovery should be conducive. For this purpose, it is vital to maintain your calm and not exhibit your anxieties in front of the patient. Try to delegate the tasks to others at home and take some time off. Otherwise, you can also seek the help of attendant services. Samvedna Care can help you with a professional ICU trained nurse who can help you in taking care of your dear one.
At Samvedna Care, we offer specialised nursing services at home for the special needs of your elderly. You can seek attendant support for 12/24 hours shift. Additionally, if you require any specific medical equipment, we can try and provide the same on rental basis. Equipment such as oxygen cylinders, air mattress, wheelchair, special beds, suction apparatus can be made available. You can connect with us and we will try our best to provide you quality and sanitised medical equipment. There are also various other health care services and care packages for seniors like doctor on call, nurse on call, pre & post-surgical care, physiotherapy, ambulance assistance and more. Let's together try and provide your loving elderly the right care at home and help in speedy recovery.