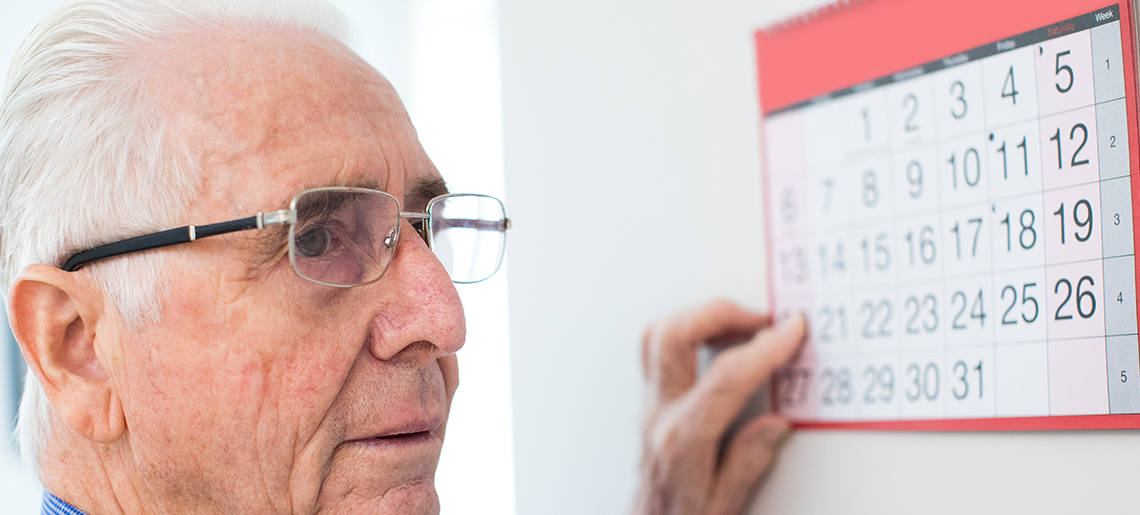 Millions of older adults across the globe are facing memory loss issues. Finding out whether your elderly's memory loss is a part of ageing or due to neurological disorders such as Alzheimer's or Dementia can get challenging. These are serious brain disorders that steal the very identity of your elderly over time. The signs of dementia in senior citizens are often subtle in the beginning. Your older adults may forget paying the electricity bill or have trouble recalling some words. If they persistently show such symptoms, then you should not ignore it. These can be more than senior moments. So, it is essential to know how your elderly may hide the dementia symptoms.  Some of the common signs of your elderly hiding dementia from you include
Covering Up Problems: Spouse or a close one may cover-up by completing sentences or doing the tasks. You should take notice if your elderly is having problems in driving or when interacting. If these are becoming frequent phenomenon's, then you need to take it up.
Lack of Participation: If your older adult is refusing to take part in activities, which they loved once upon a time, then it can be a serious concern. This can also be the case of not playing their favourite game. In most cases, refusal of participation can be due to not remembering how to play the game or do the activity. If they refuse every time or most of the times, then it may signify an issue.
Being in Denial Mode: Does your elderly insist that he or she is fine when there are apparent problems? These excuses can be denials. By making excuses, your older adult tries to convince himself or herself that everything is fine. However, in reality, it may be concern worthy, and they may need of some treatment or supported living arrangement.
Fear of Dependence: In some cases, it is also observed that older adults refuse to admit due to the fear of losing their independence. Some studies indicate that people with high intellect and education can conceal the symptoms of dementia for a longer time. They can even deny themselves. In such situations, you may not notice any slip too. So, it is best that you keep a close watch on your ageing elderly and lookout for subtle signs of deterioration.
If you notice problems in focusing, communicating, reasoning and language of your elderly, then act before it is too late. Encourage your elderly to go for memory screening and assessment, and ensure the environment is warm and friendly for them. You may face resistance if you adopt a judgemental approach and keep pointing out the elderly's memory issues. If your senior citizen is facing dementia problems, then connect with Samvedna Care team. We offer cognitive assessment, home care program, group program and caregiver support. So, depending upon the requirement, our team of experts can assess and suggest the best course of treatment. This brain-destroying disease creeps up unannounced and steals the real personality of your loving elderly in disguise. However, providing the right treatment and following the correct approach can make much difference. Connect with the team for dementia elderly care in Delhi and workout the best possible treatment for your precious adult. Let's sail through this phase smoothly and stress-free.