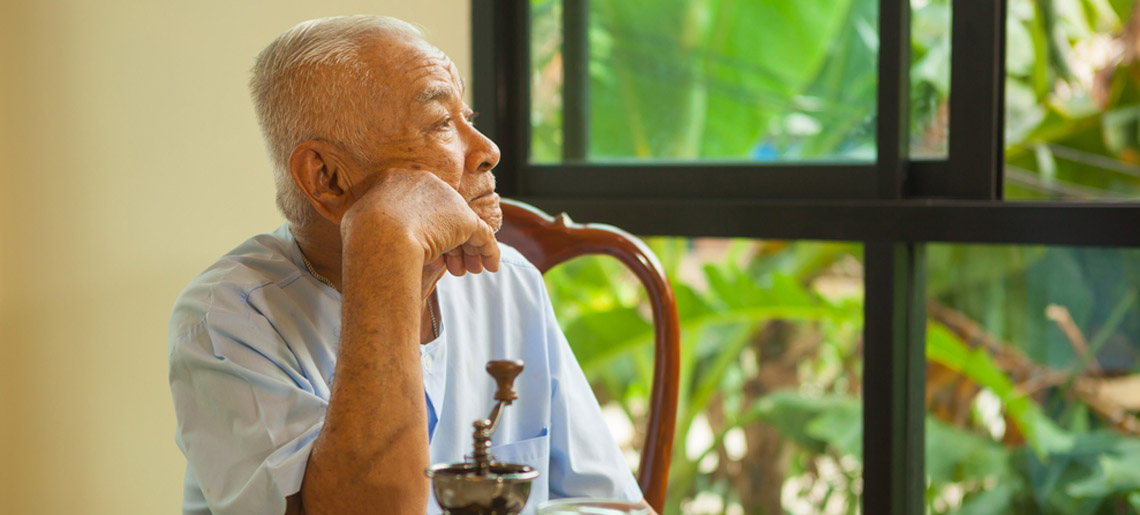 This world mental health day has caught us amid changing and challenging lifestyles due to the ongoing COVID-19 pandemic. Along with the risk of contracting Coronavirus, one's mental health is also at risk as everyone is confined to their houses and avoiding meeting with friends and family members. While people of all ages ought to be careful, the elderly are most susceptible to mental health disorders. Hence, attention should be paid to their mental wellbeing and you must seek help at the earliest in case you witness any signs of deteriorating mental health. The following points will help you take good care of the elderly's psychological health.
Neuropsychological Assessments
As age progresses, many elderly begin to have difficulty making decisions, planning steps to carryout activities they were previously comfortable with, learning new information and remembering things. A detailed neuropsychological evaluation helps understand the nature and extent of these difficulties so that appropriate interventions can be provided. Getting timely assessments can help in taking precautionary measures at an early stage. Samvedna Care's experienced clinical psychologists have years of experience in performing neuropsychological assessments on the elderly. These assessments help in understanding the extent of decline in abilities so appropriate interventions can be provided.
2. Memory Screening for the Elderly to determine cognitive decline
Expert clinical psychologists at Samvedna Care run memory screening tests to determine the initial signs of cognitive decline. The tests performed by our trained specialists help differentiate between normal aging and possible dementia. The same is used to provide scientific-based early interventions that are known to delay the progression of the illness. A review from our experts will also help in understanding the nature of the common challenges and cognitive difficulties faced by the elderly. Based on these, help will be provided to the elder family member.
3. Counselling for Anxiety in the Elderly
Older adults, as age advances, might succumb to negative thinking, depression, stress, anxiety, mood disorders, loneliness, low self-worth, and lack of motivation. Counselling for the elderly is of huge help here. Intervention from our experienced clinical psychologists has proven to be effective in the treatment of mental and behavioural health disorders prevalent in the elderly population. The psychologists evaluate and integrate information from the cognitive abilities, physical health, and other functional abilities to devise an intervention plan to help the elderly.
Psychiatrists/ Neurologists work closely with many other specialists such as psychologists, social workers and other physicians who are all involved in the care process. The psychiatrist will diagnose the clinical condition, explain the future course of illness, and provide pharmacological and therapeutic treatment as required.
4. Online Counselling for Depression in the Elderly
The elderly might socially isolate themselves while suffering from depression and refuse to step out for a visit to the doctor. Our empathetic team of eldercare mental health experts is available online to counsel the older adult and help him/her deal with emotional challenges such as negative thinking, stress, anxiety, loneliness, isolation, low self-esteem, depression, and other mental health concerns.
Samvedna Care came into being in October 2013 with a key objective of taking care of the physical, intellectual, and emotional wellbeing of the elderly. We aim at ensuring the overall well-being of older adults and help them lead content, independent, and active lives with the help of our highly qualified and compassionate professionals.