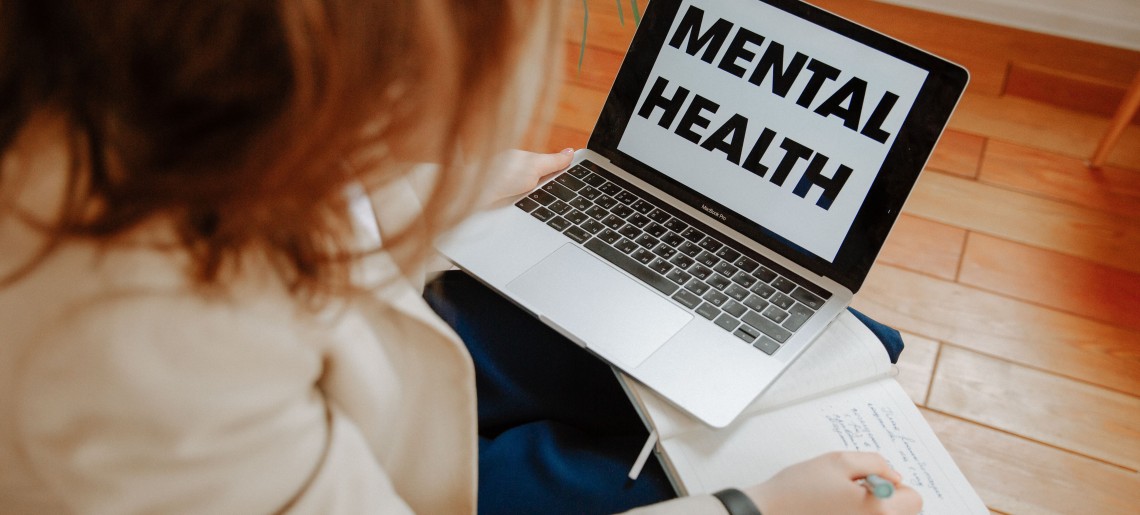 Samvedna Care has been constantly striving to promote mental health and well being amongst the seniors at the community level. Being in the field for so many years, we have experienced that there is huge gap in skilled professionals in the field of Geriatric mental health. In our endeavour to promote geriatric specialists, Samvedna organized an Internship program to specifically address this issue and train budding mental health professionals. 
The internship program was run for a duration of two weeks which involved lectures from several renowned professionals from medical and mental health background. The program was intensive and topics covered were varied. The participants gained knowledge about several aspects of ageing such as the physiology, psychology and social impact of the ageing process. Demonstrations and role play were utilised to help them understand the basics of patient evaluation. Case history taking, mental status examination and use of simple psychometric instruments were discussed at length. Preparing a case formulation and management plan were briefly discussed during these lectures. Since we are currently experiencing a pandemic situation, tele counselling techniques and strategies largely remained the focus. Participants were enthusiastic and showed active involvement in the program. Take home assignments and mock sessions at the end completed the program.
Here are some testimonials by some of the participants:
I liked the topics that were taken up and different assessments which were taught for mental evaluation of older adults. AMRUTA
I liked the way the internship program was planned and presented. It was very interactive and I was able to clear my doubts whenever required. I was able to gain knowledge as well as practice my skills regarding the subject. I am grateful for this learning opportunity from such experienced professionals. SHREOSI
Samvedna Care, has expertise in helping older adults deal with mental health issues. We provide tele counselling support for families, professionals and organizations to deal with stress, anxiety, grief, bereavement, work life balance, retirement planning, caregiver stress and age related disorders. Reach out to Samvedna Care for any tele counselling and tele medicine services.