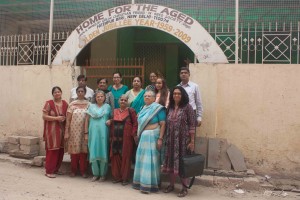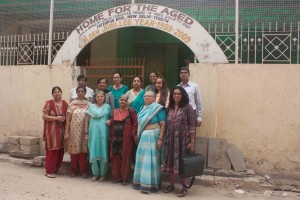 As a part of our monthly outing program, Samvedna Activity Centre members and staff decided to spread joy and love by visiting an old age home for the less privileged in Mehrauli, and celebrating the festival of lights with them.
We received a warm welcome by the residents of the home. Initially our hosts were a little reserved but with time they developed a comfort level with us and started participating in the activities we had planned. We exchanged stories, and sang and danced together.
We observed that even in the basic humble environment at the home, some residents retained a positive and enthusiastic spirit, and found joy in small things. Apart from being a lesson in gratitude for us and our members, the visit also reminded us that happiness is all about perception and attitude.
Our members were very happy engaging with the residents and showed keen interest in helping them in whatever way possible and enriching their lives with quality interaction. We plan to continue our association with the home through monthly visits and engaging the residents in activities similar to what we do at our centre.