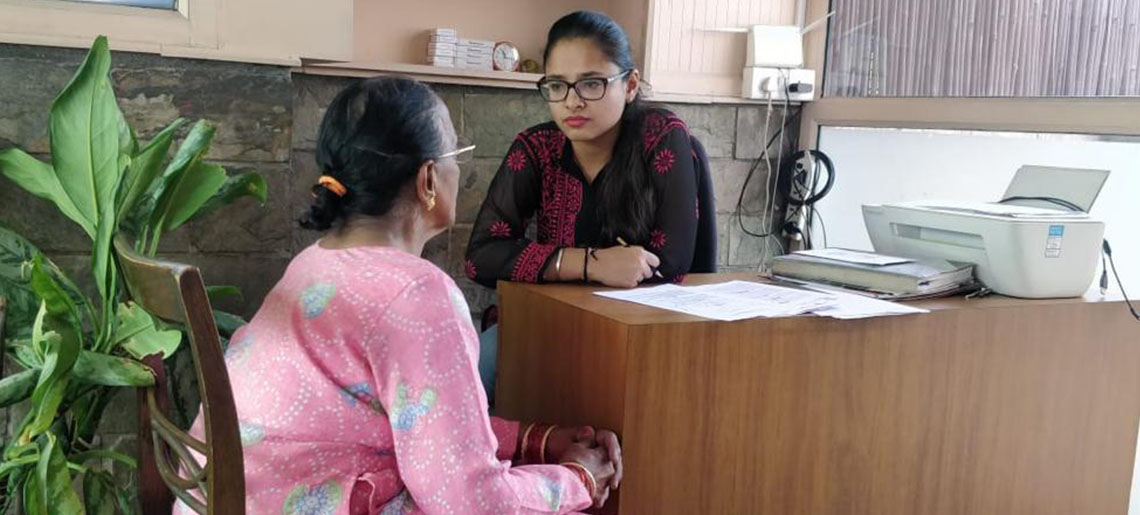 Globally, the number of senior citizens is expected to cross the 1 billion mark in 2030, which means that 1 in every 7 people will be a person aged 60 years and above. India is already the second-most populous nation in the world and we will soon have one of the largest populations of senior citizens as well.
The chances of developing dementia increase with age, and there is no way to test for dementia, like a blood test for diabetes or cholesterol. However, memory screening through psychological tests and observations by specialists are important ways to identify early signs of dementia. Timely memory screening and early detection of dementia allows interventions to be provided earlier so that families can provide better care.
Samvedna Care is one of the leading organizations providing dementia services in Delhi, and we have been offering memory screenings at three senior care centers in Delhi and Gurugram. As part of our work to contribute to quality senior care in Delhi, we also provide screenings through at-home visits and collaborations with elderly care homes in Delhi to ensure that their residents are able to benefit from our interventions and expertise.