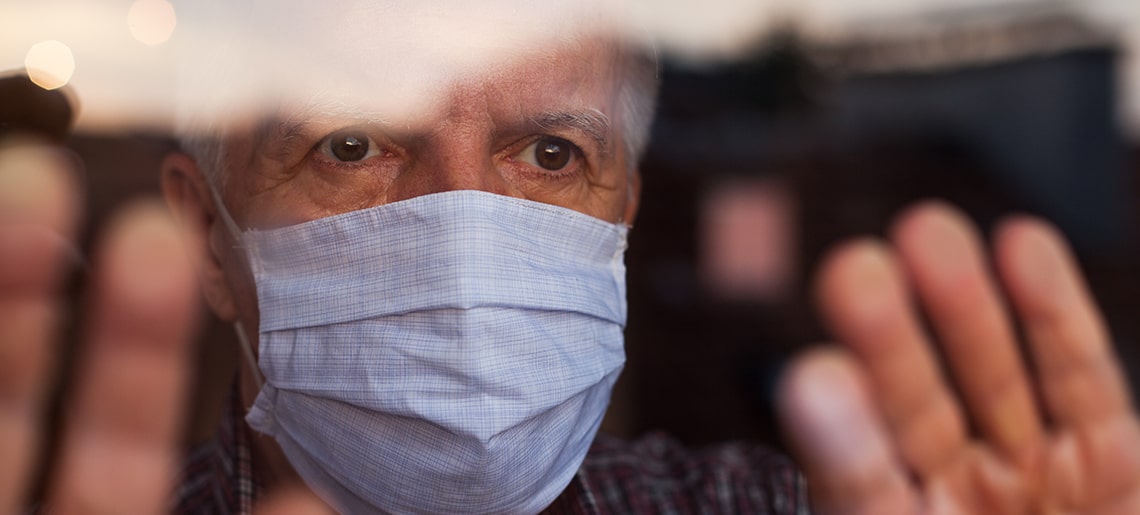 Depression and anxiety in the elderly have become a common phenomenon. In this fast-paced life, retiring after years of leading an active life might seem daunting. Also, relocating to a new town, limited mobility, and missing out on social life can result in anxiety and depression in the elders. It becomes highly crucial to pay attention to them at this stage or else it can get much worse. Below are some tips that will be really helpful as you begin to take care of the elders suffering from anxiety or depression.
 Psychiatric Assessment
In order to treat anxiety and depression successfully, the elder person must be assessed by the psychiatrist. He/She will prepare a diagnostic formulation emphasizing on abilities as well as deficits. The psychiatrist will then help the elderly and the family members to understand the illness and provide pharmacological and therapeutic treatment as required. You must remember to take the elderly for regular checkups to the doctor as psychiatric illnesses in late life have a high rate of relapse. The psychiatrist will also help the older adult by providing support, knowledge, and coping skills to reduce stress and anxiety.
Pay a visit to the Psychologist
The psychiatrist can at times prescribe medicines for the elderly that will help them overcome the depression. Psychological assessment for elderly will further accelerate the process and even the doctors recommend it. The elderly will let their heart out and the psychologist will lend them a helping hand to overcome depression and anxiety. Psychological interventions have shown to be highly effective. Moreover, these are beneficial for the elderly who prefer not to take medicines, are allergic to drugs, or just have mild symptoms. At Samvedna Care, we have highly experienced psychologists for the elderly.
Online counselling sessions
Depression and anxiety in the elderly might result in negative thinking, stress, mood disorders, loneliness, low self-worth, and lack of motivation. Due to these reasons, the elderly might not want to step out of the house and visit the doctor. There is also a stigma associated with mental health and thus the older adult might hesitate to visit the doctor. Moreover, in the time of COVID-19, it would be best for the elderly to stay at home to avoid the risk. Our online counselling sessions come in handy during this time. The online counselling for depression in elderly can help the senior member to a great extent.
Memory Screening for elderly
Are you aware that depression can pose a serious risk to the elderly's mental health and can also lead to the early symptoms of dementia? Yes, it's possible. Moreover, studies also suggest that depressive symptoms often occur among patients with dementia. Thus, memory screening for elderly becomes imperative. At Samvedna Care, we offer this service and conduct memory screening tests for the elderly to identify early signs of dementia.
Avail nursing care services at home
In case you live far away from your family and are unable to take care of the elderly in depression, you can opt for nursing care services at home in Delhi. In case you don't find a trusted nursing care service, we have your back. We offer specialized nursing services for senior citizens with special needs. Our specially trained staff are capable of managing patients in need of critical or palliative care under a doctor's supervision.
Depression and anxiety in elders can be tackled with good care and help from the experts. At Samvedna Care, our skilled nurses and doctors have an integrated approach towards managing the senior citizen's physical and mental health. With their help, we are achieving our dream of proper care and the overall well-being of the elderly.