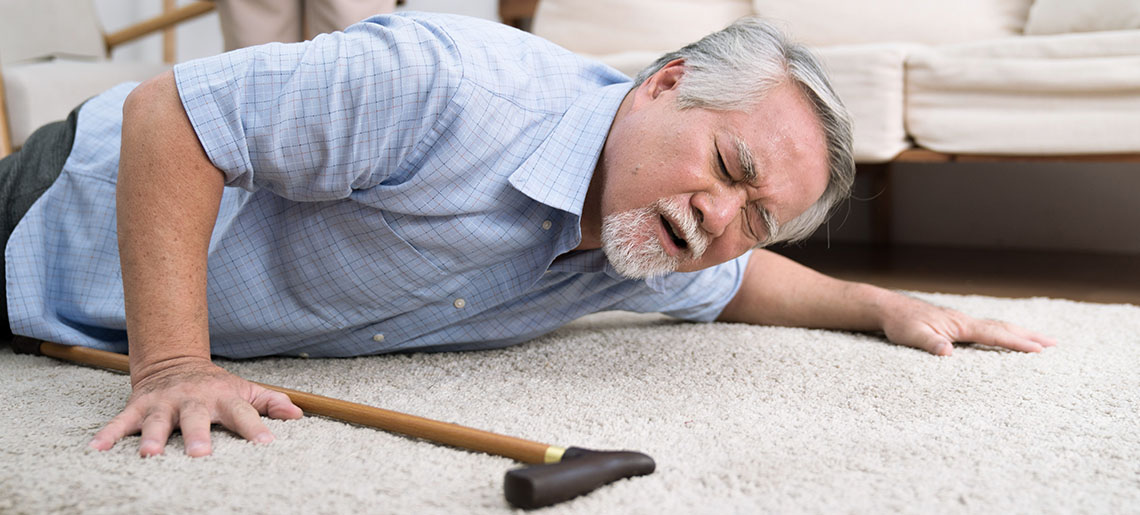 Older adults are fragile and that is often accompanied by a decline in mobility. This makes them more vulnerable to medical emergencies such as a fall or sudden illness. As these health crises are unexpected and the elderly cannot always take prompt action, you need to be prepared. This will result in saving a lot of crucial moments and getting on-time care for the older adult. We have curated pointers that will give you an insight on how to carefully prepare for the eldercare emergencies and ensure the wellbeing of your elderly.
Doctor on Call
As you begin preparing for the eldercare emergencies, you must assemble a list of doctors and home nursing services that will be available 24×7 to provide emergency facilities. The list will come handy and will result in taking quick action. Samvedna Care offers doctor visits at home for senior citizens in times of emergency. The team of skilled doctors is available round the clock to provide special assistance. The doctor visits are also offered for post-operative care, long-term care, and pain management. These services are very helpful for senior citizens with restricted mobility or the ones who are being affected by dementia, stroke, and other body limitations. 
2. Nurse on Call
Arranging for senior care medical emergencies will require you to ensure the availability of nurses and care managers as well who can take care of the older adult under the supervision of a doctor. Samvedna Care is just a call away and also provides emergency services for seniors in Delhi. They offer nursing services on call for senior members who require special support. The hospital/ ICU experienced nurses monitor essential parameters and care for the senior citizens who need post-operative care like wound dressing, keeping blood sugar in check, and insulin and medicine administration. They even perform routine checks to keep a track of the elderly's health.
3. Ambulance Assistance and Hospitalization Support
In case of emergency, the senior citizen would be required to rush to the hospital. An emergency ambulance service and hospitalization support will be of huge help during those crucial moments. Samvedna Care offers elder care home care services and can facilitate ambulance services for planned and emergency needs. The care manager will ensure the on-time arrival of the ambulance by coordinating with the older adult and ambulance supplier. To make certain the senior citizens are provided with the best care, the ambulances are furnished with BLS and ALS equipment. The care managers provide hospitalization support as well. They will help with hospital admission, arranging logistics, managing the bill payments, and ordering for medicines and special equipment along with keeping the family in the loop.
4. Care Manager Support
Hiring a care manager will be of huge help during emergencies and will provide good care to the elderly. Samvedna Care's care managers comfort older adults in distress and assist them with medical requirements and offer emotional and logistic support. The care managers facilitate the medical history and documents of the elderly, understand the line of treatment, and assist the elderly in the hospital.
5. Pre and Post-Surgical Care
In case of emergency surgery, the senior citizen will require special care. Samvedna Care offers nursing care services at home in Delhi and the diligent hospital/ICU experienced nurses provide special care for the pre and post-surgery needs of the older adults like during knee replacement, hip-joint surgery, bypass surgery, cancer treatment, etc. They are available in 12/24 hour shifts and manage critical care for older adults under a doctor's supervision.
At Samvedna Care, the elderly are in expert hands who cater to the older adults' overall well being during emergencies as well as routine check-ups. The team of expert doctors offer top-class supervision and care to the elderly to ensure their health and happiness.