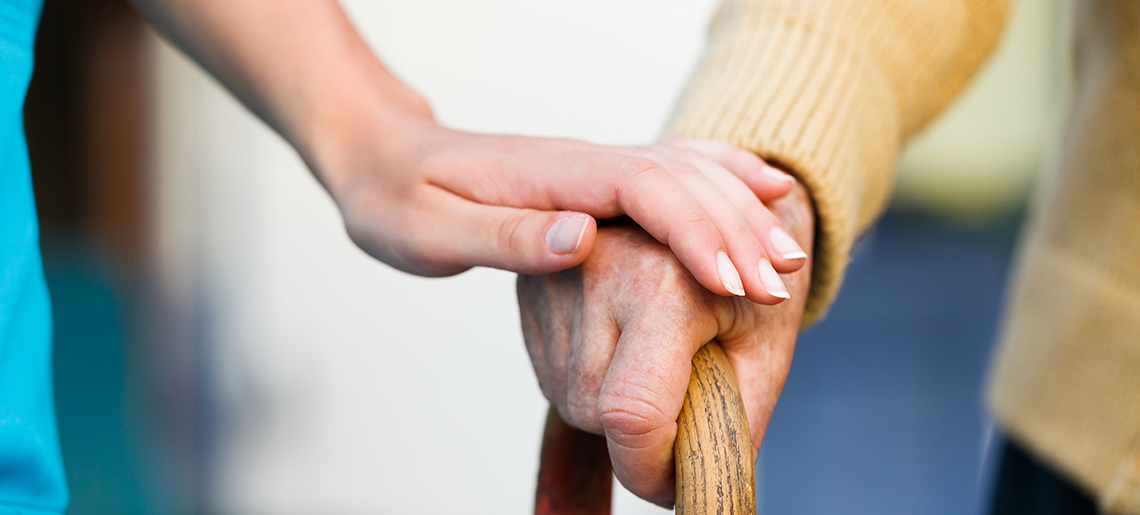 The elder members might find it difficult to manage chores owing to their health issues. It might not be possible for them to carry out daily activities and might need help. With the ongoing COVID-19 pandemic, it is even more difficult for the elders to manage everyday chores which they could seamlessly do before. But there are still some ways through which they can be helped. This section will tell you how to help elders manage chores amidst a pandemic.
Online Shopping and Bill Payments
As stepping out won't be a wise decision amidst this pandemic, getting most of the things done online is the way to go. One must teach their elders how to go about buying things online and ways to pay the bills via the internet. If they cannot understand, you can help them by paying the bills and ordering things online. If you are occupied and cannot spare some time for it, our online and bill payment services will assist the elderly senior citizens with online shopping and bill payment. Our trusted and professional associates walk the elderly through net banking and online shopping features.
Transportation Arrangement
If going out is inevitable and the elder person has to commute, facilitate their journey with transport assistance. Book the elder person a cab so he/she can have a smooth and crowd-free journey (as the usage of public transport will put them at the risk of catching COVID-19). We, at Samvedna Care, too offer transport assistance and elder care services in Delhi. We will be happy to help in case the elderly member requires driver services, cab bookings, and pick and drop facilities.
You might help your parents and elder members with online shopping and payment of bills. However, for chores like cash deposit, cash withdrawal, passbook updates, online banking setup, life certifications, renewal of fixed deposits, and other banking queries, you would need to travel with them. If you are engaged and cannot do so, you can opt for our banking assistance. Bank visit for elders in Delhi NCR will be a hassle-free experience. We also have expert professionals who will provide financial advice and guide senior citizens.
Is it time for the regular check-up of the elder member? Help them by setting up an appointment via telemedicine. This will eliminate the step of he/she visiting the hospital (as it can be dangerous amidst the pandemic). Even after this if they have to visit the doctor, we will be of great help. Our care manager will assist with hospital admission, bill payments, special equipment, etc. We can also help with doctor visits at home and re-ordering and refilling the medication requirements every week.
This can become really challenging for the elderly and one can help them a great deal by performing some house cleaning tasks. However, if no one is available, we can offer deep cleaning housekeeping services, directed by our in-house home manager.
Samvedna Care is making proper care of the elderly possible since 2013. Our team of eldercare experts, social workers, and psychologists work diligently to ensure their proper physical and mental health. To make everything hassle-free, we offer home care services for the elderly along with attendant services in Gurgaon. Our special care packages for the elderly provide person-centered care and assist in day-to-day activities.