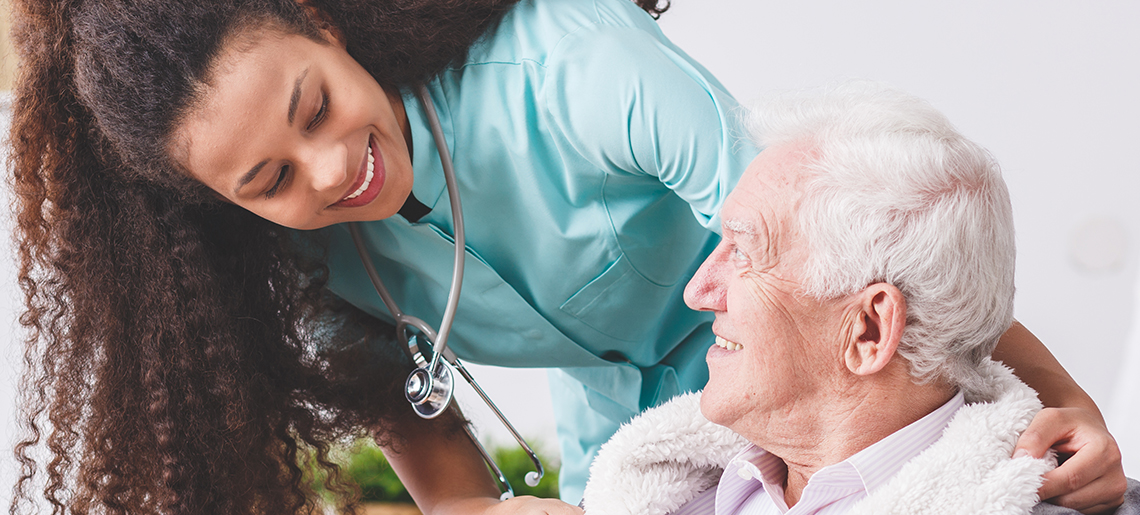 You cannot foresee an eldercare emergency. However, you can plan for one, especially during these uncertain times of COVID-19. To combat any elder care emergencies that come your way, you must take care of the below points to make sure the elder member gets well pretty soon and also does not contract the virus.
You must always possess a list of doctors who are ready to visit your house in case of an elder's emergency. If the situation isn't that grave, you can take the doctor's advice over a call. If it gets worse, call the doctor home because going to the hospital won't be advisable amid the pandemic. In case you are unable to find doctors and nurses on call, we have your back. Samvedna Care offers doctor visits at home for senior citizens who require post-operative care, long term care, and pain management. We also provide nursing care services at home In Delhi. Our hospital/ ICU experienced nurses are available in 12/24 hour shifts.
Prepare a list of hospitals offering ambulance services beforehand as due to the pandemic, many hospitals are not admitting non-COVID-19 patients. In case the elder member requires to be taken to the hospital, contact the ambulance provider immediately. If you are unable to locate any ambulance service nearby, you can contact us. In case of emergency hospital visits services for seniors in Delhi NCR, we facilitate ambulance services for planned and emergency needs. The ambulances are equipped with BLS and ALS equipment.
If the doctor permits, you can get the elder member treated at home because staying in the hospital might put him/her at risk of getting infected with the virus. One can rent the medical equipment at home and take care of the elder member. We too offer special medical equipment at home at rent for elders recovering from surgery or those who are in long term care at home. Equipment encompasses oxygen cylinders, special beds, air mattresses, suction apparatus, wheelchair, and many more.
One can keep most of the eldercare health emergencies at bay by getting them tested at regular intervals. As it's not safe to go to the labs, you can get the samples collected at your home. Even we offer lab tests and diagnostics services for senior citizens at home. These include lipid profile, blood sugar, thyroid levels, electrolytes, vitamin B12, D deficiencies, and many other tests. We take care of the entire procedure from technician home visits to blood report delivery.
If the elder person is facing difficulty in motion and the doctor has advised physiotherapy, facilitate the classes at home to steer clear of Coronavirus. If you need an experienced physiotherapist, look nowhere else. We provide services for orthopedic needs, stroke patients, and post-operative rehabilitation. The physiotherapy services are provided at home by compassionate and experienced therapists who are sensitized to elder issues.
Since 2013, Samvedna Care has been taking care of the elderly and ensuring their overall wellbeing. Our team of experts ensures the proper physical and mental health of the elderly. To make it easy for the elders, we provide emergency services for Seniors in Delhi along with attendant services in Gurgaon and are always at their service.