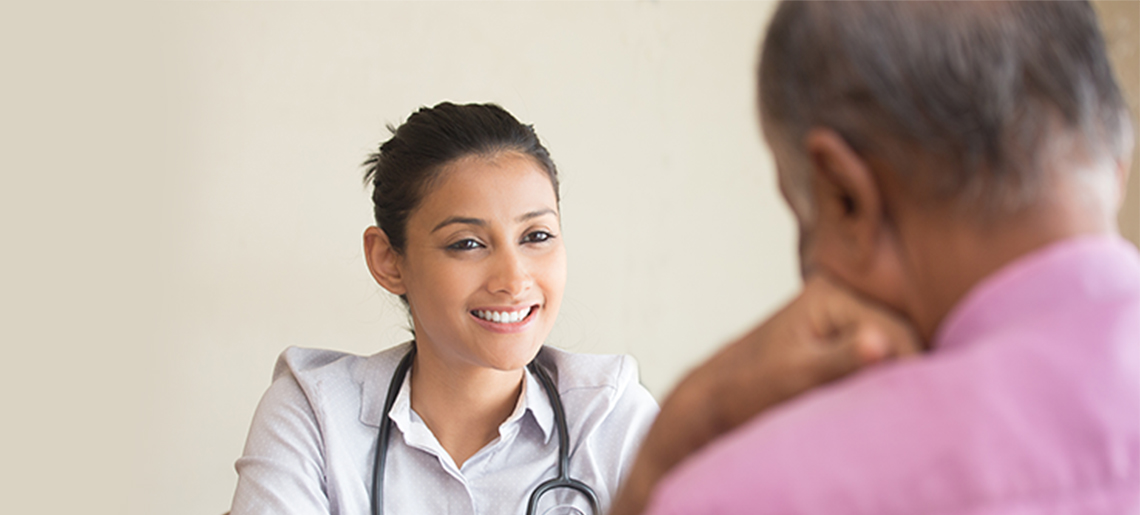 As the older adults approach the golden years, the transition from an active and social lifestyle to a sedentary one might overwhelm them. This change in lifestyle paired with new medical conditions and mobility issues causes stress and depression in the elderly. However, support from a good counsellor can be very helpful in easing this transition and helping the older adult find new sources of enjoyment. Counselling for depression in elderly will require you to choose the right specialist. The following points will help you find one.
Know the difference between a Clinical Psychologist and a Psychiatrist.
Before you start your search for a counsellor, you must know the difference between a Clinical Psychologist and a Psychiatrist. A medical doctor with an MBBS degree and a specialization in Psychiatry is known as a Psychiatrist. He/She will work on diagnosing and providing medical treatment for mental illnesses. A Clinical Psychologist on the other hand possesses a PhD/M.Phil degree in Clinical Psychology with a focus on therapies, psychosocial and cognitive interventions. Understanding this is important to decide whom to approach for the elderly's needs. At Samvedna Care, we have an expert team that specializes in Clinical Psychology as well as Psychiatry to ensure the elderly gets proper care.
Identify specialists who the elderly would be comfortable with
A multidisciplinary team is involved in meeting the various care needs of the elderly. If medication is required for symptoms related to mood changes and anxiety, a psychiatrist will prescribe these. A psychologist will provide therapy to help older adults manage things which they find challenging and improve motivation. When older adults are on multiple medications for the management of chronic conditions, counselling is useful to improve quality of life.
Look for someone with relevant experience
Opt for a Psychologist who has experience in geriatric mental health and has successfully treated older adults. We, at Samvedna Care, have experienced Psychologists and Psychiatrists and their line of intervention has proved to be highly effective in the treatment of mental and behavioral health disorders prevalent in the older adult population. Our counsellors work towards resolving age related disorders and help the elderly in managing stress and motivate them to look for sources of enjoyment and meaning.
Before moving ahead with a counselor, check their qualifications to be on the safer side. We have experienced professionals at Samvedna Care who have qualification and specialization in geriatric psychiatry and psychology and have several years of experience in taking care of the elderly.
Check online availability of the counsellors
The elderly might not be always comfortable with traveling back and forth to the counsellor's clinic. Hence, check if the counsellor is available for online sessions. Samvedna Care has a team of highly experienced professionals who also provide online counselling sessions. Our experts help the elderly to cope with social isolation, negative thinking, stress, anxiety, loneliness, low self-esteem, lack of motivation, depression, and other mental health concerns.
Samvedna Care was set up with the aim of catering to the physical, intellectual, and emotional wellbeing of the elderly. We extend various services like elder care home in Delhi and senior home care services along with providing home care services for the elderly to ensure their holistic healthcare and happiness. Our team of highly qualified and compassionate professionals helps in making this dream a reality.