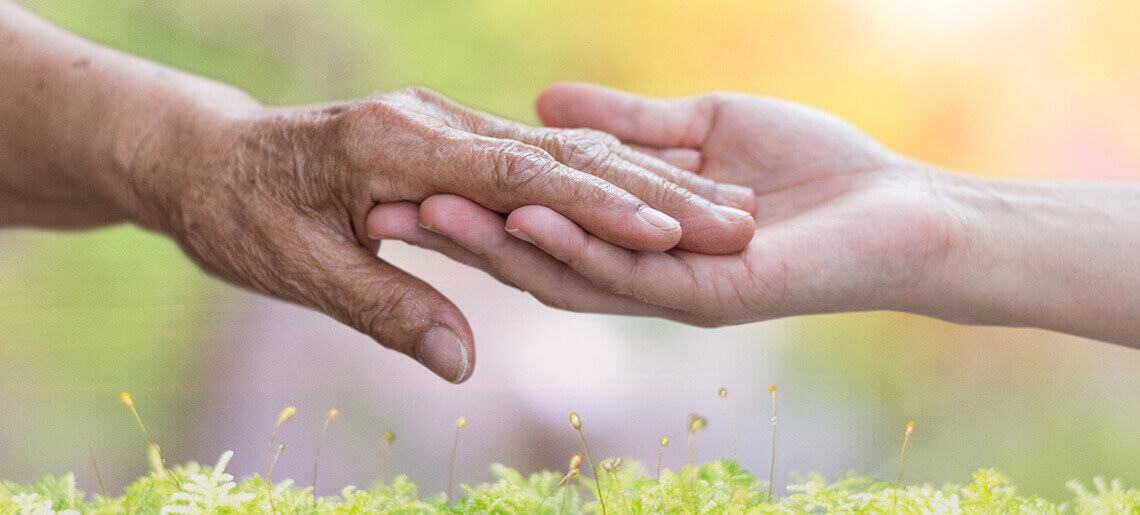 When it comes to looking for a caregiver for your elderly loved one, you always strive to get it right. It is one of the most crucial decisions. You will want the caregiver to treat your elderly with the same level of warmth, kindness and love as you give. It is essential to look for professional caregivers with a personality that will mesh well with that of your elderly. Thereby, you should ensure that the caregiver poses certain qualities that will help you reach a decision. Some of the qualities, which you should try to ascertain during the interview process include

Passionate: The caregivers should be passionate about their vocation. If you hire the services of passionate carers, they will always be positive, happy and enthusiastic. This helps in ensuring a warm and lively environment for your elderly. Your ageing elderly will always look forward to such optimistic caregivers.
Empathetic: The caregivers must be compassionate. They should treat your elderly with love and care. If someone can relate to their feelings, pains and discomforts, it will make them feel better and truly loved.
Patience: When it comes to dealing with an ageing elderly, the carers must remain calm and poised. There will be many occasions when your senior will be resistant to help, be stubborn or ask the same questions repeatedly. In such a situation, the caregiver must deal with flexibility and patience.
Attentive: A right caregiver should be alert and observant. They should give the elderly medicines on time, remember the doctor schedule and take quick action in the event of an emergency. Being the caregiver of an elderly requires to be a keen observer and quick decision-maker.
Trustworthy: The caregiver must be dependable and reliable. You should be able to leave your senior with them and count on them in every situation. You must ask the caregiver different questions to determine this trait and then take the decision.
Physically Fit, Emotionally Stable: The caregiver should be physically fit to take care of your elderly. They should have the strength and stamina to execute different tasks. It is a must if you are relying on them for bathing and cleaning purposes. Besides, being emotionally stable is essential too, the caregiver may have to take some hard decisions for the welfare of the elderly.
Professional: Caregivers should be truly professional. They should maintain confidentiality about your elderly and their house at all times. Otherwise, it will be a security breach. Maintaining the highest standards of professionalism, they must adhere to their work timings and ensure that their issues don't influence their behaviour at work. If they are not able to work, they should inform the home care agency and seek help.
Effective Communication Skills: When hiring caregivers, you must ensure that they can communicate crisp and clear. They should provide you with daily updates, and if there are any other concerns, they must keep you informed. When accompanying the elderly for a doctor visit or tests, they should be able to talk clearly and in simple terms.
When hiring a caregiver, you must ensure that they possess the traits mentioned above. This will benefit you and your elderly significantly. If you are looking for a reliable senior care agency in Delhi, then trust Samvedna Care. Helping the elderly live a physically and emotionally healthy life, the Samvedna team can provide holistic care to your elderly. You can rely on them for senior health care, general wellbeing, personal care services and home management. If you want someone to take care of your senior as you do, then Samvedna Care can offer you the best elder care. Connect with us today for your senior.