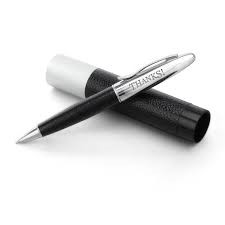 Colorful lamps lit through the nightfall, crackers rocket the sky, people exchange gifts and happiness. Diwali is a festival of fervor and celebration. Family members gather to celebrate this auspicious festival together. It is the time to seek blessings from the most important members of our family. For all the blessings our elderly shower on us we should also show our love and respect for them.

Giving a unique and thoughtful gift can lighten up their day and show how much you care for them. A little efforts from our side can bring a smile on their face. Shopping for a senior member can sometimes be seen as challenging as they usually have a different perspective on life then you may have. We often struggle to find an appropriate gift for our elderly. But don't worry! We have made a list of exclusive and useful things you can gift to the valuable members of your family and make their Diwali a truly special one.
Gift Ideas for Senior Citizens on Diwali

1.  Pens with names engraved-these personalized pens will be a good reminder of your respect and love for them.
2.  Books – A good book for your elderly loved one, especially books on autobiographies, modern historical events, spirituality and health will be well appreciated and relevant. Books on modern history will help them reminiscence about their own lives in those time periods.
3.  Mind stimulation games and activities – Board games like Scrabble, Sudoku, Ludo etc. and books on crosswords, puzzles will keep your elder family member engaged and their minds stimulated. These could also be gifted as Apps if your loved ones are technology savvy.
4.  Personalized bookmarks handcrafted by you or your children will bring in the emotional and personal touch to the gift.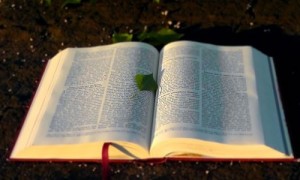 5.  Table lamps – Small bedside table lamps can be handy and helpful for seniors since they have to get up during night time.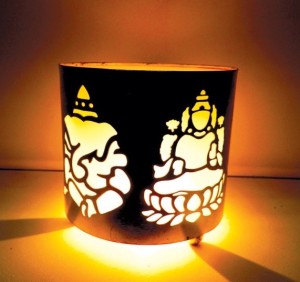 6. Diary and pen set – Your loved one can be motivated to maintain a diary where they can write about things which interests them like poems, short stories or just about their daily life.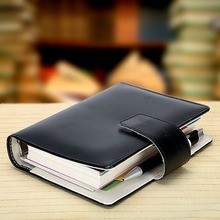 7. Tea hamper – It is a unique idea to pamper your parents. Small packets of different flavors of tea can be gifted. You can pick some unusual flavors which you think your parents have not tried like black tea, green tea, jasmine, chamomile and other types of herbal tea. These act as good stress reliever and are rich in anti-oxidants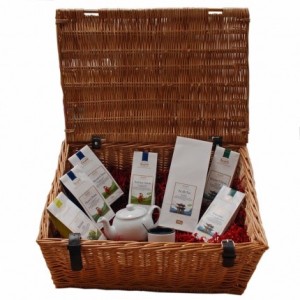 8. Scented candles/ Aromatic oil burner – It is a very nice diwali gift idea because it not only enhances the atmosphere but also the aroma soothes and relax the senses and releases positive vibrations.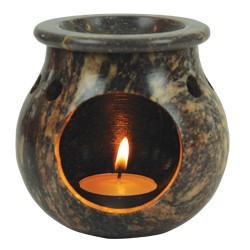 9.  Hot Coffee Mugs – Winter is approaching so these specialized hot coffee mugs can be very useful for our elderly.
10. Shawl – Gifting a shawl or a stole is not only a sign of respect but also beneficial in keeping oneself warm.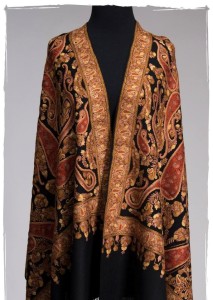 11. Senior friendly playing cards – Often our elderly finds it difficult to play cards due to their weak vision. These senior friendly cards are regular sized but have large printed numbers.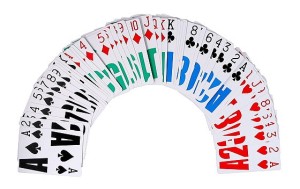 12. Waterproof IPad case-Elderly often hesitate to use gadgets as they fear that it might get spoiled due to them. A waterproof case will give them security that they can use a gadget without any fear.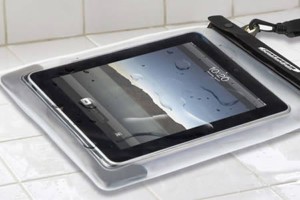 13. I Pad stand/Cell phone holder-A holder will not only help to keep the gadgets safe but also prevent them from getting lost. One can also keep the gadgets on the stand while watching something instead of feeling tired while holding it.
14. Senior friendly nail cutter-There are different types of nail cutters available online which can be very helpful for seniors who have arthritis or any kind of movement problem.
15. Gardening kit-A gardening kit including some tools and seeds can be a good gift for those who have an interest in gardening. Also elderly can be motivated to pursue this activity as it will keep them engaged.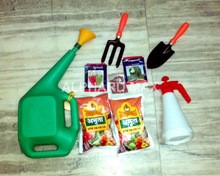 16. Sketch book with colors – Art provides both psychological and physiological healing. Studies have shown that indulging in art activities can reduce depression and anxiety. It is also good for our cognitive functions like memory, thinking, problem solving etc. and helps in strengthening neural pathways.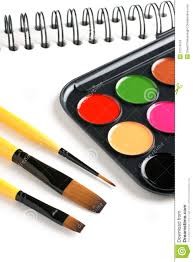 17. Folder – a folder with proper divisions and markers can be useful for elderly as they can arrange and keep their papers in one folder instead of keeping them in different files or bags.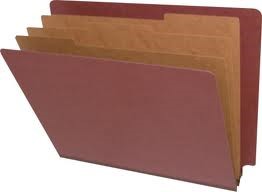 18. Warm slippers-There are different types of warm shoes and slippers available in market and online which can be helpful for elderly in keeping their feet warm at home in freezing cold.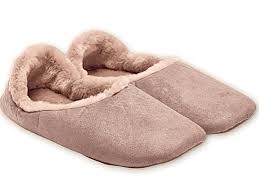 19. Portable CD player/I Pod-Music is a very helpful reminiscence activity. It will not only help in reviving old memories but also research has shown that music reaches the parts of brain which other means of communication cannot. One can gift CDs too which has songs according to the liking of the person.
20. Boxes – boxes with many compartments will help the elderly keep and arrange things to be used daily at one place.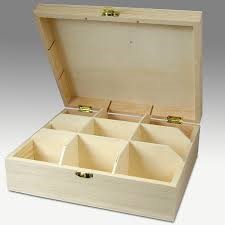 21. Magazine or Book stand-Those who are fond of reading books can be gifted a stand to arrange their favorite books according to their liking.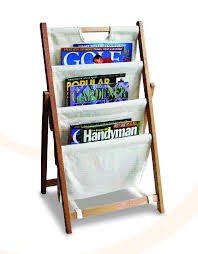 22. Spectacle case – A personalized spectacle case will show your loved one one how much you care for them.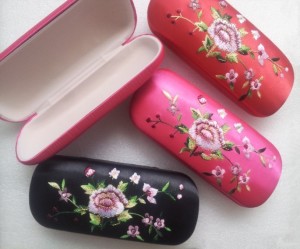 23. Handmade gifts – You can gift a handmade card or candle, life story book with pictures or a framed piece of a grandchild's artwork to your loved one.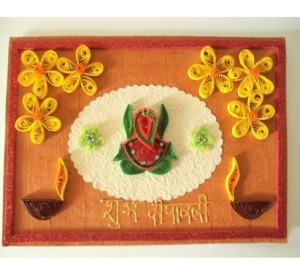 24. Senior friendly Cellphones-In recent years companies like Philips and Mitashi have released senior friendly cellphones in the market. These cellphones have simplified interfaces, large, easy to read buttons, and an SOS button for emergencies. Also they are very reasonably priced.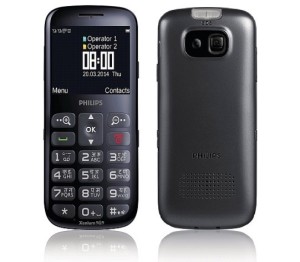 25. Blanket or Bedsheet Set-Giving a blanket set especially during approaching winters can be a nice gift. Also these days there are beautiful warm covers available in the market for blankets which can be gifted too.
26. Digital Photo Frame – Photo albums can be bulky, disorganized and hard to manage. Buy your parents a digital photo frame and allow them to consolidate their memories in one place.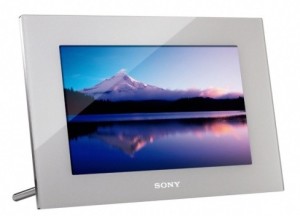 27. Fine Dining – Book a place at a special fine dining restaurant and take your parents for a dinner with the whole family. Your parents will surely love seeing the whole family enjoy and eat together.
28. Membership to a Senior Centre – Gift them a membership to a senior activity centre / club so that they can spend quality time engaging in meaningful and mind stimulating activities.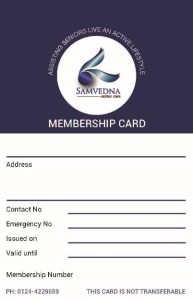 29. Cab service – Gift your elderly and all-expense paid cab service for a month/year so that they can go around the town friend hopping and spending time recreating old memories.

30. Crochet and Knitting needles and fine wool – For those elderly who are fond of knitting and sewing, this is a great gift as it helps exercising the hands and helps in maintain fine motor coordination.