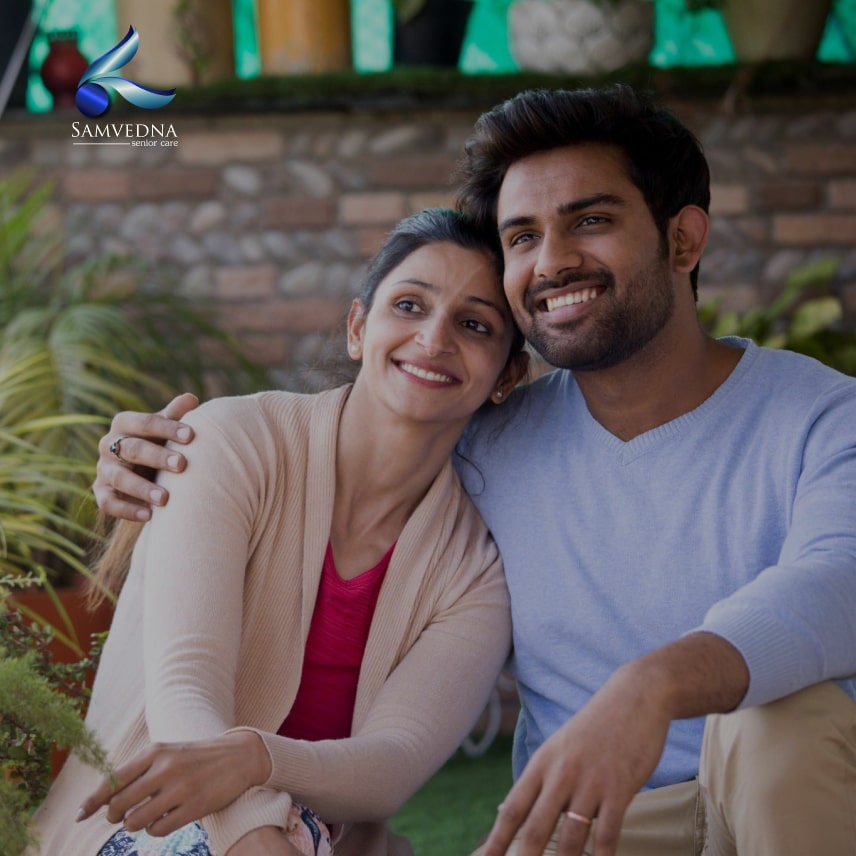 All relationships go through ups and downs and they all require constant commitment and willingness to adapt. Whether your relationship is just starting out or you've been together for years, there are always more opportunities to level up the bonding in a relationship. Learning how to bond in a relationship can be a lifelong process.
Every relationship is unique, and people come together for many different reasons. Bonding with your partner feels easy when it flows out of shared interests, hobbies or experiences. Identifying what little ways you're already sharing with your partner, may take you a step closer to bonding even more in the relationship. Here are different ways to level up the bonding in your relationship.
Communicate openly and honestly: Good communication is a key part of any relationship. Expressing ourselves openly and honestly with our partner makes them feel comfortable and increases trust in the relationship. When you communicate openly by appreciating your partner, it helps in building a protective shield around your relationship and making both of you bond more closely. Mental Health Therapists or Counselors at the Family Counselling Center can help family members in improving communication and resolve conflicts among the members of the family.
Express Interest and curiosity: When you have been living together for a while, you tend to ask certain open-ended questions. Gradually with time, you might feel that you know your partner well, but the reality is that you and your partner will change over time. However, to know your partner, you must continuously express interest and curiosity towards everything related to them.  This will help in increasing the emotional connection and bond between you two.
Maintaining emotional connection: Gradually, as you move ahead in the relationship, despite you know your partner better than anyone else, you may at times miss out when your partner is reaching out to you emotionally. Emotional connection is essential part of the relationship, so prioritize your partner by responding to them when they need you and communicating that you are there for them. Along with this, you can always try communicating with them in non-verbal language to show your connection and love towards them. 
Create rituals together: Building rituals or traditions as a couple can give both of you something to look forward to regularly and be able to constantly build your connections. Creating rituals of connection, such as going on a walk, having coffee together, and talking about your day, can be something you both look forward to. Mental Health Therapists at Samvedna Care, suggest that these rituals can be at daily, weekly or monthly frequency, but it is about repetition of simple acts of bonding that levels up the relationship. 
These are a few ways to level up the bond in your relationship. Whichever way you decide to grow your bond with your partner, it will add to your relationship in a positive way. Bonding has no concrete goals to achieve. Making the slightest changes in your daily interactions, can actually do wonders in your relationship. Wondering when to seek support from the professionals? No time is the 'right' time. Whenever you experience difficulty in your relationship or you want to enhance your relationship, you can seek professional support by just searching for a Family Counselling Center. We, at Samvedna Care, have experienced Mental Health Therapists, who can provide Relationship Counselling to support couples to enhance and level up their relationship.